Giving while living: Charles Bronfman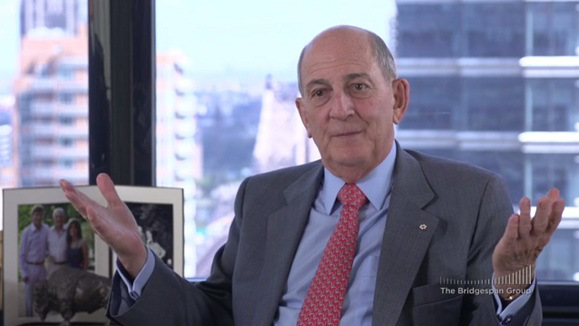 Editor's Note: The National Center is delighted to partner in 2013 with the Bridgespan Group to share videos from its Conversations with Remarkable Givers series. In this month's installment, we feature Bridgespan's interview with Charles Bronfman, son of Seagram Company founder and philanthropist Samuel Bronfman and founder, along with his wife, of The Andrea & Charles Bronfman Philanthropies. During his long career in philanthropy, Bronfman has applied a consistent approach: pilot an idea, prove that it works, and then partner with others to grow it. Bronfman has also recently announced his intentions to publicly document the spend down process at his foundation.
To learn more about the goals and highlights of this remarkable collection of interviews, read the special introduction to this series from our January 2013 issue of Family Giving News by Bridgespan Partner Susan Wolf Ditkoff.
Featured Video:
Outliving his spend-down foundation: Charles Bronfman "has no regrets" about the decision to close his foundation