How Can We Take Effective Family Foundation Board Meeting Minutes?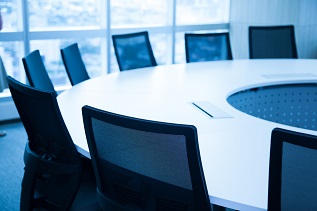 How can we take effective family foundation board meeting minutes?
Concise, complete, and accurate meeting minutes are vital to the health of a family foundation. These documents are the first thing IRS/state regulators request during an investigation and/or audit into a foundation. In the following video, Andras Kosaras, an associate in Arnold & Porter LLP's Tax practice group, and Karen Green, former vice president and current consultant for the National Center for Family Philanthropy, discuss how to create simple, clear and unambiguous meeting minutes that serve as the official and legal record of your foundation's board meetings.