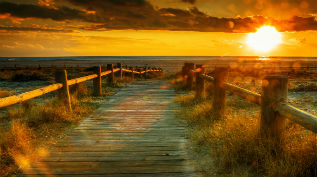 Our foundation has made the decision to spend out in roughly 20 years. We have been transparent about this decision with current staff. Are there critical reasons not to communicate this externally at this point?
"I believe it is to your foundation's benefit to be clear that you intend to spend out and will not always be around. Providing this knowledge to your grantees and partners really affects their mindsets. Otherwise, these groups may continue to request funds year after year for the same kinds of issues. It is empowering to grantees to let them know that you really want to partner with them on making progress and moving forward on the issues you support. As an added bonus, communicating this widely with your grantees may also impose a kind of discipline on the foundation itself to complete your spend out process planning in plenty of time."
For more information on this topic please see the following publications:
–       Grantcraft's guide, "The Effective Exit"
–       NCFP's Passages case study of the Eckerd Family Foundation.