Do You Have Suggestions for Tools We Can Use to Communicate with Board Members?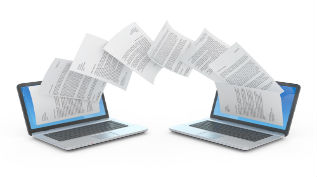 This is a great question! By nature, board meetings require a lot of time and preparation. It can be challenging to ensure all board members have the correct information at the correct time. Thankfully, over the years, different platforms have emerged to help your board be better prepared and engaged. Here are a few resources NCFP found:
1. Directorpoint simplifies communications, increases engagement, and streamlines administration.
2. MyCommittee is a collaboration tool, geared specifically toward committees and boards, that allows you to easily create and share agendas, minutes and documents as well as schedule meetings and notify members.
3. Board Effect allows you to create individual committee workrooms, integrates Policy Sampler from BoardSource, and allows you to create a document library.
4. iDeals Virtual Board Room is a cloud-based platform that provides a highly secure, yet easy-to-use environment to manage boardroom communications and virtual board meetings.