Non-family Staff Peer Network Welcomes 3 New Co-chairs
The Non-family Staff Peer Network is thrilled to announce 3 new co-chairs in the next year.
Welcome to Denise Porche, Steve Toben, and Kim Wright!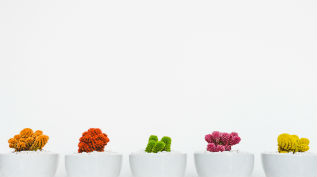 We are excited for their leadership this upcoming year. NCFP would like to thank the Peer Network's former co-chair Christine Koehn for her keen insight and guidance to the network, and the current chair Kelly Chopus for supporting this transition through 2019. Thank you Christine and Kelly!
The Non-family Staff Peer Network is for non-family senior leadership staff at NCFP Friends of the Family organizations. This network meets 2-4 times per year for non-family staff to connect with colleagues on common challenges, share useful resources with peers, and build an engaging community of peers.
For more information on this special network, see our Peer Networks page or contact Program Director Katherine Scott at katherine@ncfp.org.
Introducing your next co-chairs: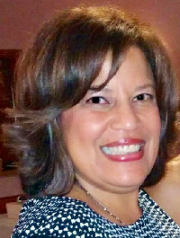 Denise Porche has held leadership roles in community activism, social service provision and philanthropy for more than three decades. Currently, Denise is Executive Director of the Island Foundation, which she has led since 2009. Under her leadership, the Island Foundation has increased its funding for basic needs, inclusion and equity grantmaking strategies, global issues, and educational and work opportunities for underserved populations. Read more here.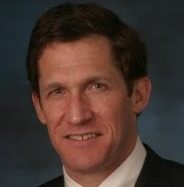 Steve Toben is the president of the Flora Family Foundation.  Before joining the FFF staff in 2000, Mr. Toben served for nine years as a program officer at the William & Flora Hewlett Foundation where he directed the foundation's programs on conflict resolution and the environment.  He is a former chair of the Environmental Grantmakers Association and a co-founder of the Peace and Security Funders Group.  Mr. Toben began his career as a law clerk for the Hon. Sam J. Ervin, III, on the United States Court of Appeals for the Fourth Circuit and practiced law for eight years. Read more here.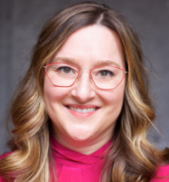 Kim Wright is the founding Executive Director of the Stolte Family Foundation (SFF), an impact-driven philanthropy in Seattle, Washington. She has advised the Stolte family throughout their earliest years of giving and helped frame the Foundation's priorities and mission. Prior to joining SFF, she spent nearly a decade as Director of Family Philanthropy and Philanthropic Services at Seattle Foundation, where she managed a team of philanthropic advisors and served as the primary advisor for 60+ highly engaged individuals and families. Read more here.