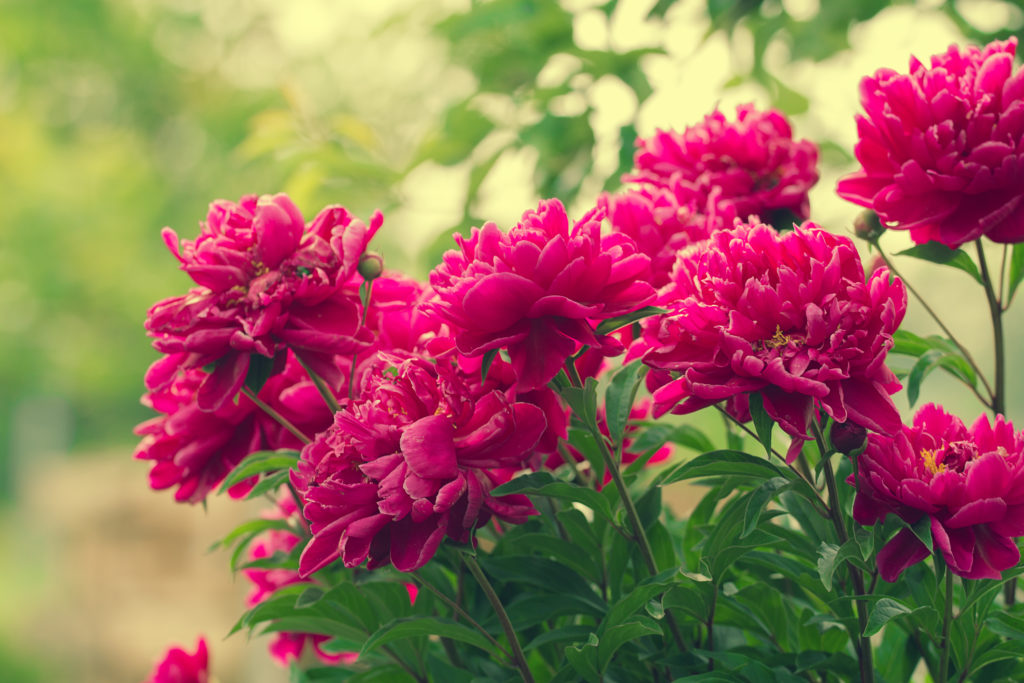 Friends Focus highlights updates from members of our Friends of the Family network and their cutting edge work. This month features updates from the Charles Stewart Mott Foundation, Richard H. Driehaus Foundation, Russell Family Foundation, Self Family Foundation, and the Zilber Family Foundation.
Are you a current Friend or Leadership Circle member of NCFP with an update or good news about your foundation that you would like to share with Family Giving News readers? Please email us. 
---
The Charles Stewart Mott Foundation made a $150,000 contribution to Hispanics in Philanthropy for the Family Unity Fund. Foundation President Ridgway White wrote in a blog post that he traveled to the U.S.-Mexico border last summer and was appalled by the situation. "I do not think it's okay," White wrote. "I think what's happening on our southern border is an abomination and a stain on the soul of our country."
Anne Lazar has become the executive director of the Richard H. Driehaus Foundation after serving as interim executive director since her predecessor Kim Coventry stepped down in March. The Driehaus Foundation, founded in 1983 and incorporated as a family foundation in 1992, supports Chicago's architecture, arts and social programs.
The Russell Family Foundation awarded 16 grants totaling $770,000 between its Puget Sound Fund that prioritizes protection and restoration and Jane's Fund, which focuses on education, ending youth homelessness and developing grassroots leaders in Pierce County. "People, education and natural resources are forever intertwined. Intentional planning and strategizing on the parts of individuals, nonprofits, local communities and governments ensures we can do the necessary work to keep our region healthy," said Richard Woo, Chief Executive Officer.
The Self Family Foundation announced grant recipients selected by the organization's board. Recipients included $35,000 to the Food Bank of Greenwood County for emergency food programs, backpack initiative and maintenance of food storage units, among others.
The Zilber Family Foundation awarded 23 grants totaling more than $3 million to Milwaukee nonprofit organizations. The grants support local organizations focused on affordable housing and community economic development services in the Zilber Neighborhood Initiative's three targeted neighborhoods: Lindsay Heights, Clarke Square and Layton Boulevard West.
---
We offer special thanks to our Friends of the Family and Leadership Circle funders who support and sustain the work of NCFP. Our Leadership Circle recognizes a special group of our most generous supporters. Our Friends offer continuing support for our work, ensuring that future generations of donor families can access the best possible resources for sound decision-making. See a complete list of NCFP Leadership Circle and Friends of the Family. Or, for more information, please contact Maureen Esposito at (202) 293-3276 or at maureen@ncfp.org.