October 2019: News and Notes from NCFP's Friends of the Family Network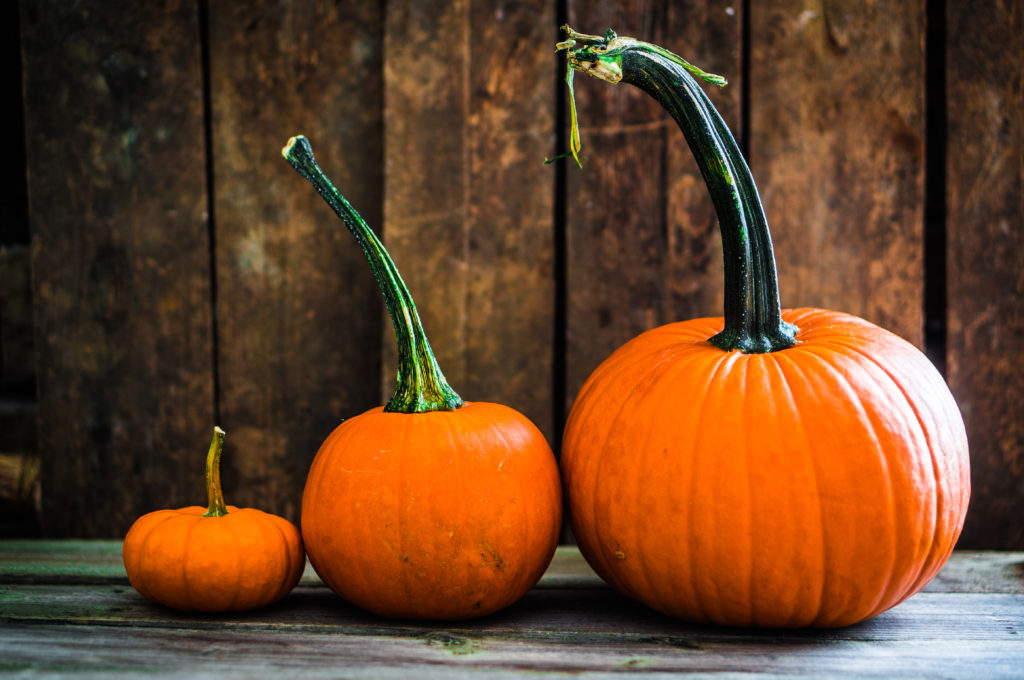 Friends Focus highlights updates from members of our Friends of the Family network and their cutting edge work. This month features updates from the Brinson Foundation, Conrad N. Hilton Foundation, McKnight Foundation, Surdna Foundation and Walton Family Foundation.
Are you a current Friend or Leadership Circle member of NCFP with an update or good news about your foundation that you would like to share with Family Giving News readers? Please email us. 
---
The Brinson Foundation is currently seeking to hire a Program Officer who will work closely with the President, staff and Board in fulfilling the Foundation's grant making objectives by identifying suitable grantees and implementing effective grant-making strategies. The Program Officer will be responsible for managing portions of the Foundation's grant portfolio, including a significant concentration on the Foundation's non-medical Endorsement priority and Liberty, Citizenship and Free Enterprise focus area.
Hotelier and philanthropist Barron Hilton died on Thursday, September 19, 2019, of natural causes at his home in Los Angeles. He was 91. Hilton Hotels Corporation, along with Harrah's Entertainment, the successor gaming corporation to Hilton's gaming operations, were purchased by two private equity firms in 2006 and 2007. That's when Hilton announced that, like his father, he would leave 97% of his wealth to the Conrad N. Hilton Foundation. This planned gift is projected to increase the foundation's endowment from $2.9 billion to $6.3 billion, and will make Barron Hilton the organization's most significant donor.
The McKnight Foundation and the Minnesota Council of Nonprofits (MCN) have selected Shanene Herbert of Minneapolis, Jamil Jackson of Minneapolis, Shirley Nordrum of Cass Lake, and Patti Reibold of Red Wing as this year's Virginia McKnight Binger Unsung Hero Award recipients. This award recognizes four Minnesotans who have made a significant impact in the state, yet have remained unrecognized or, "unsung," in their commitment to making Minnesota a better place for all.
Alaska's biggest health care provider, biggest private funder, biggest private landlord, and biggest private health insurer announce they are pledging $40 million over five years to help Anchorage turn the corner on homelessness. The four funders and their commitments are: Premera Blue Cross Blue Shield of Alaska, $5 million over three years; Providence Health & Services Alaska, $15 million over five years; Rasmuson Foundation, $10 million over three years; and Weidner Apartment Homes, $10 million over five years.
Former Surdna Foundation president Phil Henderson will become the Chief Executive Officer of the Robert H. N. Ho Family Foundation. Robert Y. C. Ho, Chairman of the foundation said, "We are excited to have Phil lead our Foundation. His extensive experience in the philanthropic arena provides a fitting guide for us as we continually strive for meaningful impact and best practices in all areas of our work."
Caryl M. Stern has been selected as the Walton Family Foundation's new executive director, starting in January 2020. "Caryl's incredible record of leadership and service makes her the perfect choice for the Walton Family Foundation," said Penner. "We are excited to have her join us in making a difference for those we serve." Stern's selection follows an extensive nationwide search by the foundation's Board, comprised of members of the Walton family.
---
We offer special thanks to our Friends of the Family and Leadership Circle funders who support and sustain the work of NCFP. Our Leadership Circle recognizes a special group of our most generous supporters. Our Friends offer continuing support for our work, ensuring that future generations of donor families can access the best possible resources for sound decision-making. See a complete list of NCFP Leadership Circle and Friends of the Family. Or, for more information, please contact Maureen Esposito at (202) 293-3276 or at maureen@ncfp.org.