November 2019: News and Notes from NCFP's Friends of the Family Network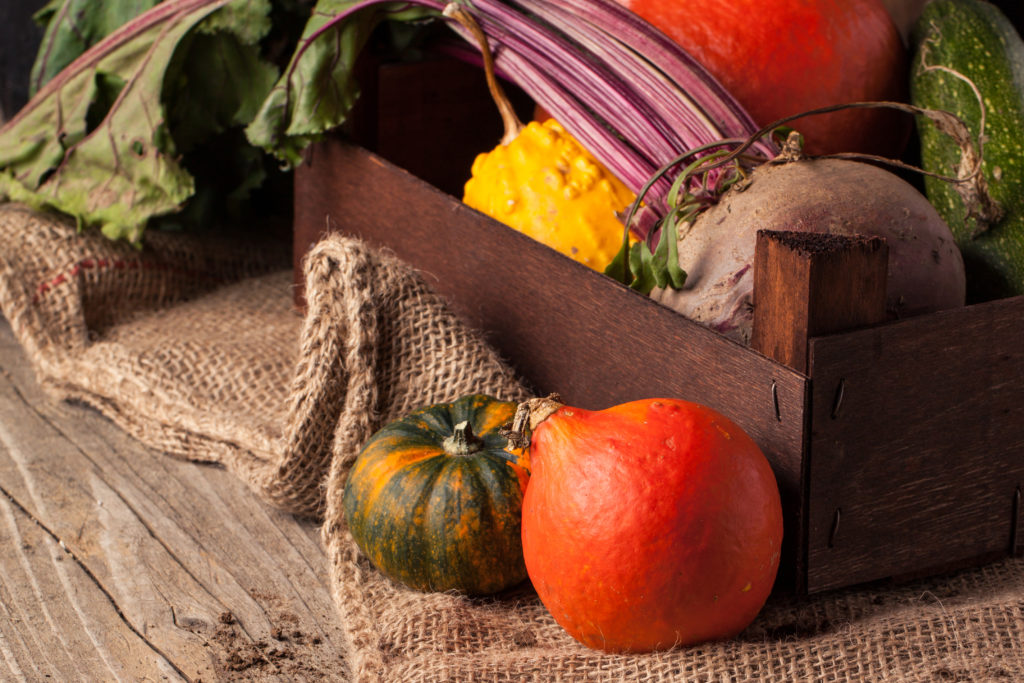 Friends Focus highlights updates from members of our Friends of the Family network and their cutting edge work. This month features updates from the Charles Stewart Mott Foundation; McKnight Foundation; Perrin Family Foundation; Russell Family Foundation; and the Silicon Valley Community Foundation.
Are you a current Friend or Leadership Circle member of NCFP with an update or good news about your foundation that you would like to share with Family Giving News readers? Please email us. 
---
As the Charles Stewart Mott Foundation's longtime leader, Bill White became a renowned figure in philanthropy by supporting efforts aimed at improving lives and communities across the state and overseas. He died on October 9, 2019 at 82 years of age. Mr. White "was a fervent champion for the sector, a lion defender of philanthropy," Kyle Caldwell, its president and CEO, told The Detroit News in a statement. "His leadership will be sorely missed but his legacy in organizations like CMF and so many others will endure because of his life's work."
The McKnight Foundation announced that president Kate Wolford will retire in November. For 13 years, Kate has been a committed steward of the McKnight Foundation's mission, overseeing assets of $2.3 billion and an annual grantmaking budget of about $90 million. "We are incredibly grateful to Kate for her service to the McKnight Foundation," said Debby Landesman, McKnight's board chair. "We celebrate her many accomplishments and graceful leadership, and we will miss her as a friend and colleague. We also support her in this decision and wish her the best."
In Early October, family and friends of of the Perrin Family Foundation gathered in New Haven to reflect on and celebrate the legacy of youth led social change in Connecticut. With a focus on connection, youth power, and truth-telling, the evening's events included a welcome by Board Trustee David Perrin, a performance by New London's Writer's Block, Ink, and a youth panel whose participants spoke on the impact, importance, and transformative power of youth organizing in Connecticut.
The Russell Family Foundation has announced grants and impact investments in the areas of environmental sustainability, education, and youth and young adult homelessness. Grant recipients include the Readiness Acceleration and Innovation Network (RAIN), which was awarded a general operating support grant of $150,000; the Latino Community Fund of Washington, which will receive $75,000 in support of the efforts of its racial justice coalition Front and Centered to organize low-income communities and communities of color on behalf of a "clean and just" Puget Sound.
The Silicon Valley Community Foundation has appointed five new leaders in finance and operations, donor engagement, information technology, legal affairs and fundraising and business development. Kimberly Myers Hewlett will join as senior vice president for donor engagement in November. Hewlett is a board member of the Myers Family Foundation, a family council member of the Flora Family Foundation, and an advisor to the National Center for Family Philanthropy.
---
We offer special thanks to our Friends of the Family and Leadership Circle funders who support and sustain the work of NCFP. Our Leadership Circle recognizes a special group of our most generous supporters. Our Friends offer continuing support for our work, ensuring that future generations of donor families can access the best possible resources for sound decision-making. See a complete list of NCFP Leadership Circle and Friends of the Family. Or, for more information, please contact Maureen Esposito at (202) 293-3276 or at maureen@ncfp.org.