How Technology Can Be the Bridge Between Generations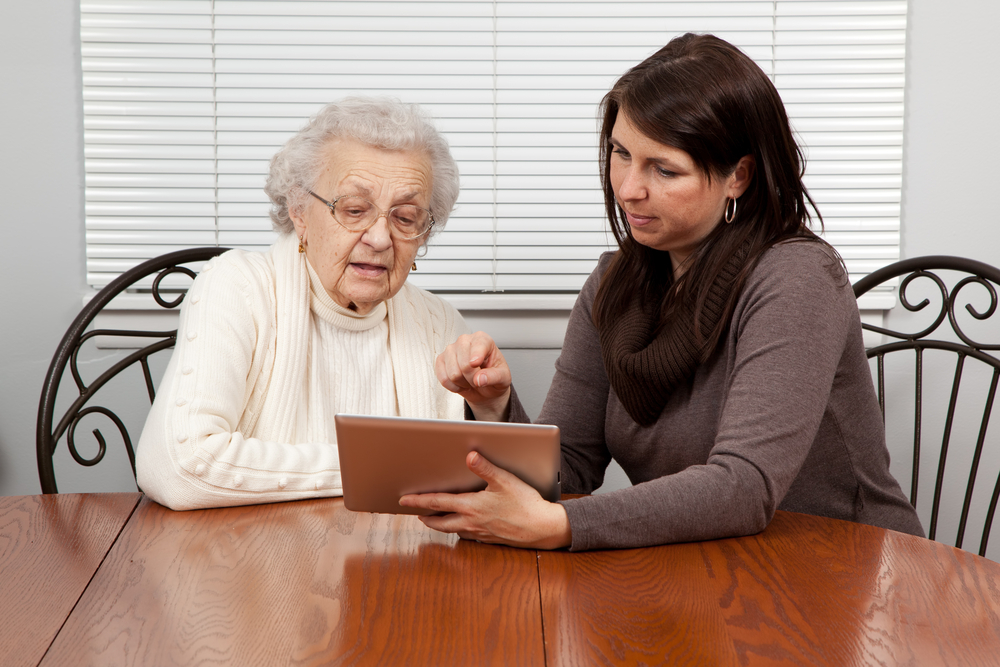 Like most family philanthropists, you've got succession planning on your mind. And for good reason.
According to the Stanford Social Innovation Review, "In the next 20 years, an estimated $30 trillion will be inherited in the United States as the large and prosperous Baby Boomer generation passes its wealth on to the next generation. This is the largest wealth transfer in human history, and may be the single greatest opportunity for philanthropy in the modern era."
The next generation is poised to take the helm at a pivotal moment.
To add to this challenge, the incoming generation (whether X, Y, or Z) has a significantly different worldview than their parents.
After all, they've witnessed big changes in the world since their parents and grandparents were young. Technology has made its way into nearly every aspect of everyday life, giving younger generations high expectations for speed and efficiency. They've also adapted to new realities like an uncertain economy, school shootings, and climate change, prompting an urgency to act and see tangible results.
It's not surprising that there's a sense of impatience as the next generation becomes more actively involved in family giving. If they encounter disorganized data or unclear outcomes, it can be confusing and frustrating. Younger generations are data-driven. And in the absence of good data, they're unsure how to navigate their new role.
Current foundation leaders may interpret this impatience as disengagement and worry the next generation won't follow through on the mission they set forth. However, it's just the opposite. Young foundation leaders recognize that data is crucial to making fair and equitable grantmaking decisions, so their pushback on traditional methods actually reflects a desire to make a bigger impact.
Grant management software can set foundations up for success by making sense of their data—and open up a productive dialogue between generations in the process.
First, there's consistency. With all your program information accurately recorded in one place, you can easily filter and sort right from the dashboard. Less manual data entry also means fewer errors. New board members will have confidence that they know where the foundation stands. Plus, a streamlined system is a sign of using the foundation's resources wisely.
Second, reviewer portals and customizable scorecards will make it easier for your reviewers to access everything they need in one place, apply consistent scoring methods, and communicate with foundation staff to ensure alignment with your mission. This means better grantmaking decisions and a clear auditing path. The next generation wants to see tangible results and accountability. A grant management system facilitates both of these important priorities.
Third, reports will take the data from useful to insightful. Your young leaders will have current and historical information in an easy-to-digest format. They can get acclimated quickly and ready to participate in productive discussions about what's working and what isn't. And most importantly, you'll give the next generation what they need to scale successful initiatives and demonstrate their positive effect over time.
When you have clean data about your grantmaking programs, you can more clearly see trends, opportunities, and impact. And with the right technology, you can get these insights with the touch of a button, so you can respond and improve right away.
The next generation may want to do things differently—perhaps a bit faster and with greater precision. They have a sense of urgency about community issues, borne from their unique experiences. By embracing technology, you can smooth the path of transition, giving them the tools and information necessary to tackle the complex challenges ahead in the heart and spirit of your foundation's mission.