Ingredients for Grantee Collaboration Success: A Case Study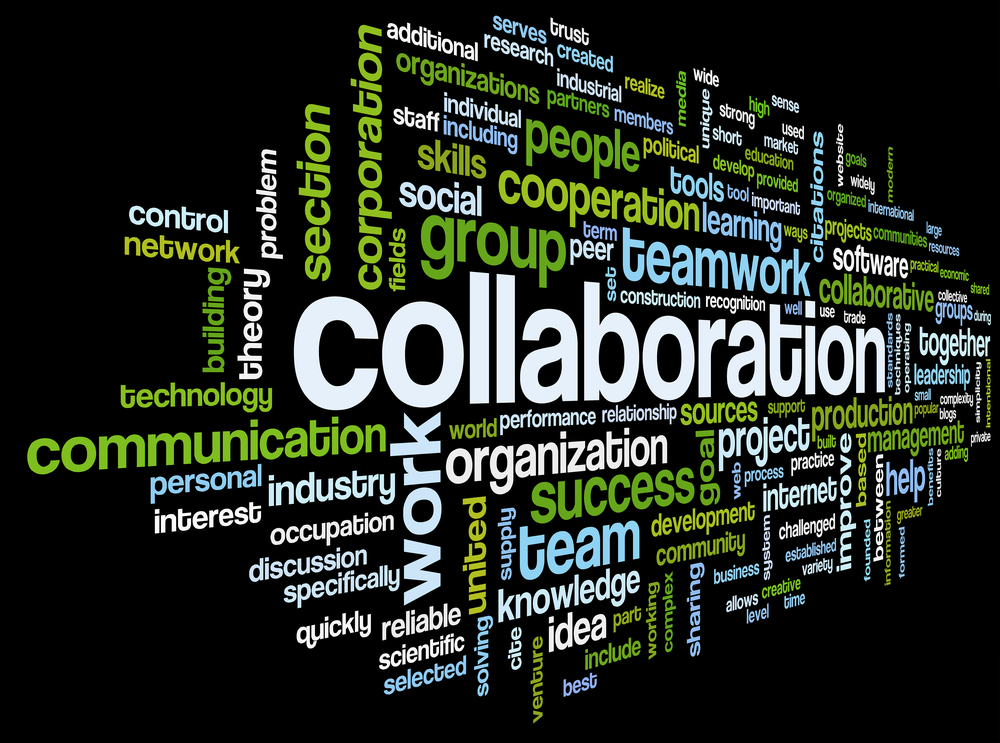 My board members often remark, "There are so many organizations addressing this issue, it'd be great if they could work together." I serve as executive director of several foundations, one of which is anonymous, based in a family office outside Chicago. My foundations all support excellent nonprofits we wish would share expertise, if not officially collaborate. Through the years, we have promoted and supported collaboration among our grantees and related nonprofits. This post showcases one example of a particularly successful collaboration, and the lessons we learned along the way.
MANY RIGHT WAYS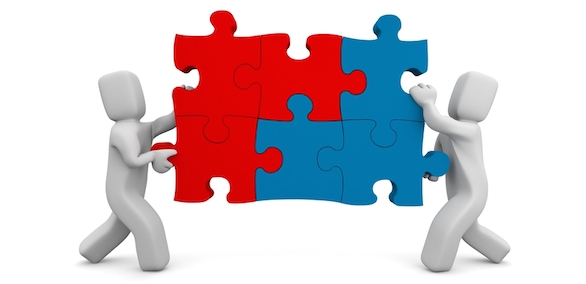 Nonprofit collaboration has the potential to build on the strengths of each participating organization, reduce redundancies and expenses, strengthen relationships, and decrease competition for grants.  However, collaboration is tricky. Each partner must recognize the benefits, and feel they're worth the necessary compromising. It's tough for donors to know how to be supportive without appearing prescriptive, and the temptation of a grant could cloud stakeholders' problem-solving efforts. There are countless ways to support nonprofit collaboration, and we've dabbled in a few of them, all with measures of success, such as:
Communicating our preference for collaboration in RFPs;
Including "fostering nonprofit collaboration" in our mission, so those already contemplating it would know to approach us;
Including a question in our grant application regarding how applicants collaborate with other organizations;
Introducing grantees with complementary missions, to determine if a win-win opportunity may arise.
Developing guidelines for special grants outside our regular grantmaking, specifically for funding collaboration among grantees.
KEY INGREDIENTS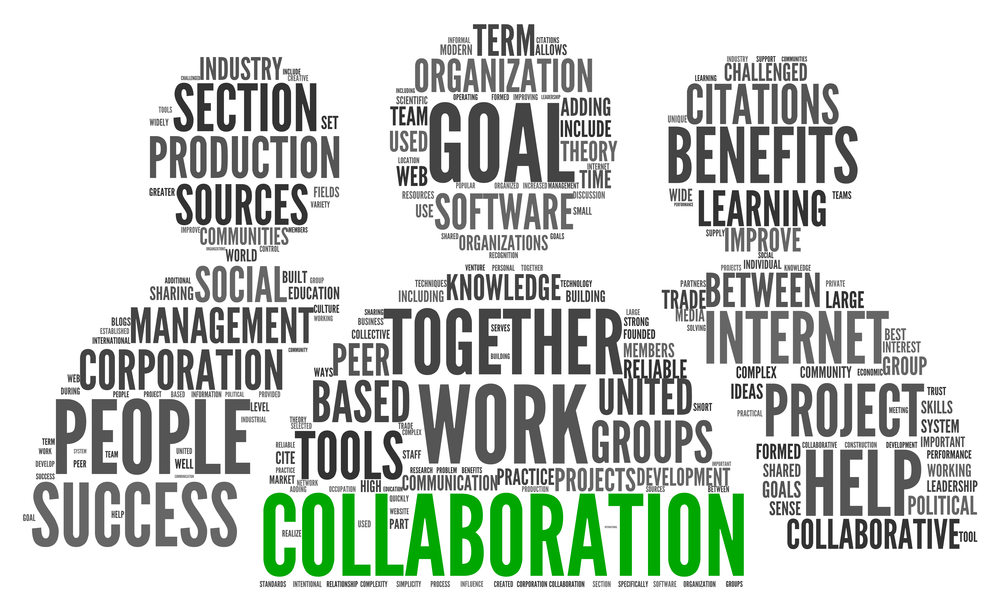 One example, supported by our anonymous foundation, started with convening six nonprofits and ended with all of them meeting quarterly, jointly running a project, and securing additional donors to sustain it.  What happened in between and what were the key ingredients of success?
Finite number of organizations. Our foundation's mission includes improving life for the Russian Jewish population in Chicago. Because there were only a handful of nonprofits addressing this population, our grantees were familiar with one another and some had previously collaborated.  They would be able to identify gaps in service and know which of the others would make the best partners.
We were already funding them. For years we had been funding nearly every nonprofit providing social services for the Russian Jewish community, and we planned to continue. We had built enough trust for the grantees to honestly share their needs. We stressed that any collaboration grant would be in addition to the organizations' "regular" grants, and that collaboration, or lack thereof, would not affect those grants.
Collaboration was not the goal. We originally convened these grantees to learn how our philanthropy could better help the community, beyond what we learned from grant proposals or reports. Due to the tremendous expertise of the participants, we felt the meeting was a success, regardless of whether or not it led to collaboration.
We had broad parameters. My board wanted to support collaboration only if the nonprofits deemed it useful. The only parameters were that the collaboration address a need in the community, and that it involve two or more of the organizations.  We did not specify a budget.  At the end of that first meeting, we shared two points: First, we offered to continue to support their meeting on their own, a few times or regularly, with or without a facilitator.  We would be thrilled if they formed a learning community, but were careful not to sound too eager. Second, if at any time, two or more of them felt it would be beneficial to collaborate on a joint project, we would be open to supporting that.  There was no pressure to identify a collaboration opportunity by a deadline.
One of the grantees served as administrator. A few months later, the group informed us that they had continued to meet, and they had jointly identified a single pressing need that all six of them would cooperatively participate in addressing!   The group concluded that there was a growing need for transportation for clients to access services (including referrals among the partners). One of the grantees, the Jewish Federation of Metropolitan Chicago ("the Federation"), is a large umbrella organization with strong relationships to our grantees, and experience administering collaborative grants. We made the grant directly to The Federation as the lead, and they allotted funds as determined by each partner, with regular check-ins built in over the course of the collaboration. This arrangement allowed for the flexibility ultimately needed to have some partners bow out, a new one to join, and to make adjustments in allotments.
LESSONS LEARNED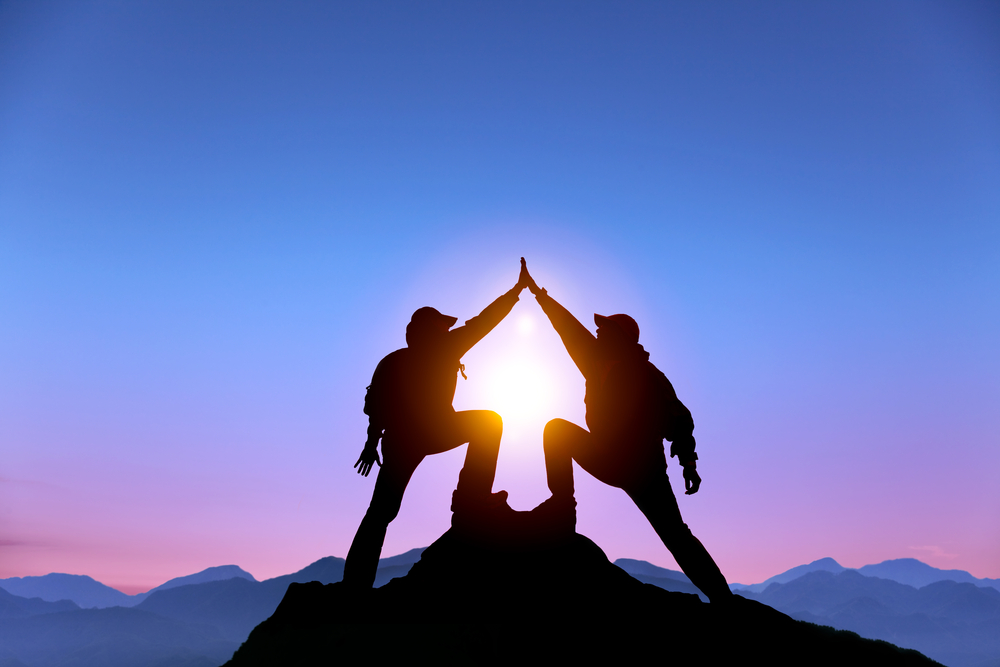 We were particularly struck by the partners' innovation, flexibility, and dedication to the ultimate goal of better serving the community.  The partners developed robust protocols for data tracking, reporting, and continuous improvement. At their quarterly convenings, they reviewed progress, emerging trends, barriers to success, suggested solutions, and identified resources to maintain the collaborative effort after our funding ends.
We took away the following lessons:
Take the grantees' lead. The nonprofit professionals on the ground are in touch with the issues and the logistics of working with one another. Empowered with foundation resources, they are best equipped to come up with joint solutions.
Communicate parameters that are important to you. Identify your foundation's vision of partnership and your expectations. While being flexible based on grantee feedback, it helps to communicate certain components you have in mind, such as participation of a particular partner, inclusion or exclusion of government partners, or diversity and inclusion requirements. Communicate parameters that are non-negotiable, and keep the "nice to have" parameters on hand for discussion.
Don't get your hopes up. Understand and communicate that you know sometimes collaboration is not the answer. Remember the power imbalance. If you continue to support the individual grantees and communicate that their funding will not be affected by deciding to collaborate or not, you'll give them space to share if collaboration is not appropriate.
There is no one right way to collaborate. There are numerous ways to support collaboration "successfully." By encouraging brainstorming, the nonprofits will share ideas that work best for them, and ultimately for the cause you are supporting.
Our foundations will continue to foster and support collaboration, learning along the way. We would love to hear other foundations' "success stories."