December 2019: News and Notes from NCFP's Friends of the Family Network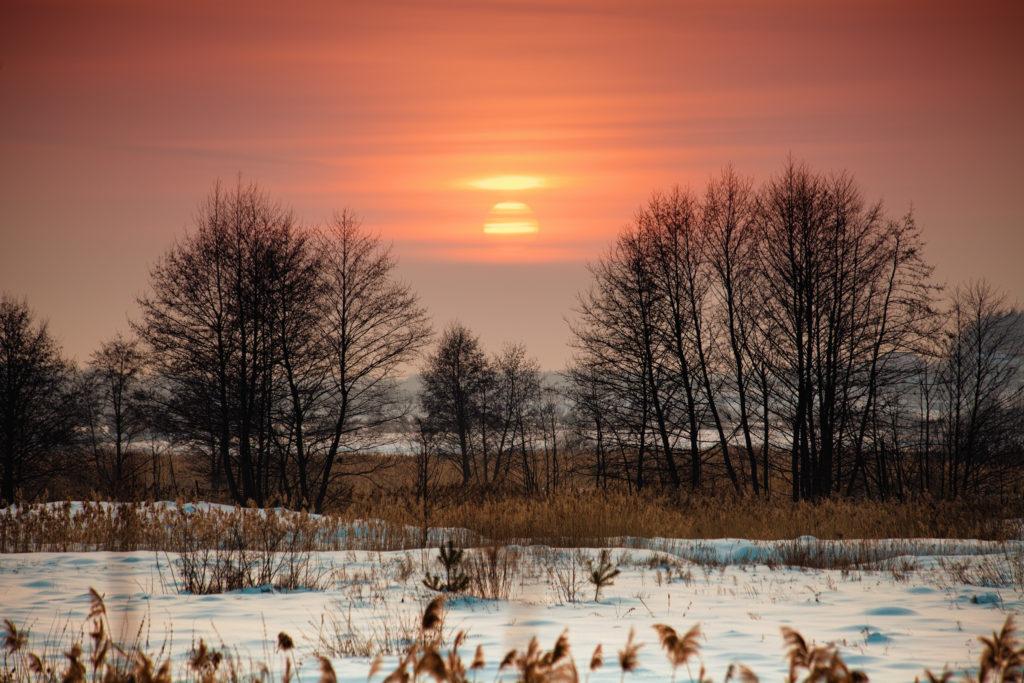 Friends Focus highlights updates from members of our Friends of the Family network and their cutting edge work. This month features updates from The Brinson Foundation, Sobrato Philanthropies, and the Community Foundation for Greater Atlanta.
Are you a current Friend or Leadership Circle member of NCFP with an update or good news about your foundation that you would like to share with Family Giving News readers? Please email us.
---
The Brinson Foundation Announces Leadership Transitions
The Brinson Foundation is pleased to announce the promotion of Christy Uchida to President. Christy has been a senior program officer since 2012 and succeeds James D. Parsons who served as the Foundation's president for the past 15 years. Prior to The Brinson Foundation, Christy served in a similar role at The Boeing Company, and her early career included leadership in performing arts nonprofits. The Foundation also promoted Jamie Bender from program officer to senior program officer overseeing scientific research grantmaking among other priorities.
Additionally, the Foundation welcomes Janice Lombardo as program officer. Janice comes from Philanthropy for Active Civic Engagement where she was director of member engagement. She also spent a decade at the Robert R. McCormick Foundation, most recently serving as a program officer in their Democracy Program.
John Sobrato of Sobrato Philanthropies was recently interviewed alongside his wife, Sue Sobrato, about his life and legacy. Sobrato discussed his family's experience joining The Giving Pledge, an "open invitation for billionaires, or those who would be if not for their giving, to publicly commit to giving the majority of their wealth to philanthropy." When asked how he would like to be remembered, Sobrato answered "[A]s a hard-working son of an immigrant who was able to do a lot for the community in all kinds of ways."
Alicia Philipp is retiring as president of the Community Foundation for Greater Atlanta after leading it for nearly 40 years. Per Youth Today, when Philipp joined the foundation in 1977, "it had approximately $7 million in assets. Today, CFGA is the Georgia's second largest foundation, having grown to more than $1 billion in assets servicing the 23-county region encircling Atlanta."
---
We offer special thanks to our Friends of the Family and Leadership Circle funders who support and sustain the work of NCFP. Our Leadership Circle recognizes a special group of our most generous supporters. Our Friends offer continuing support for our work, ensuring that future generations of donor families can access the best possible resources for sound decision-making. See a complete list of NCFP Leadership Circle and Friends of the Family. Alternatively, please contact Maureen Esposito at (202) 293-3276 or at maureen@ncfp.org.