May 2020: News and Notes from NCFP's Friends of the Family Network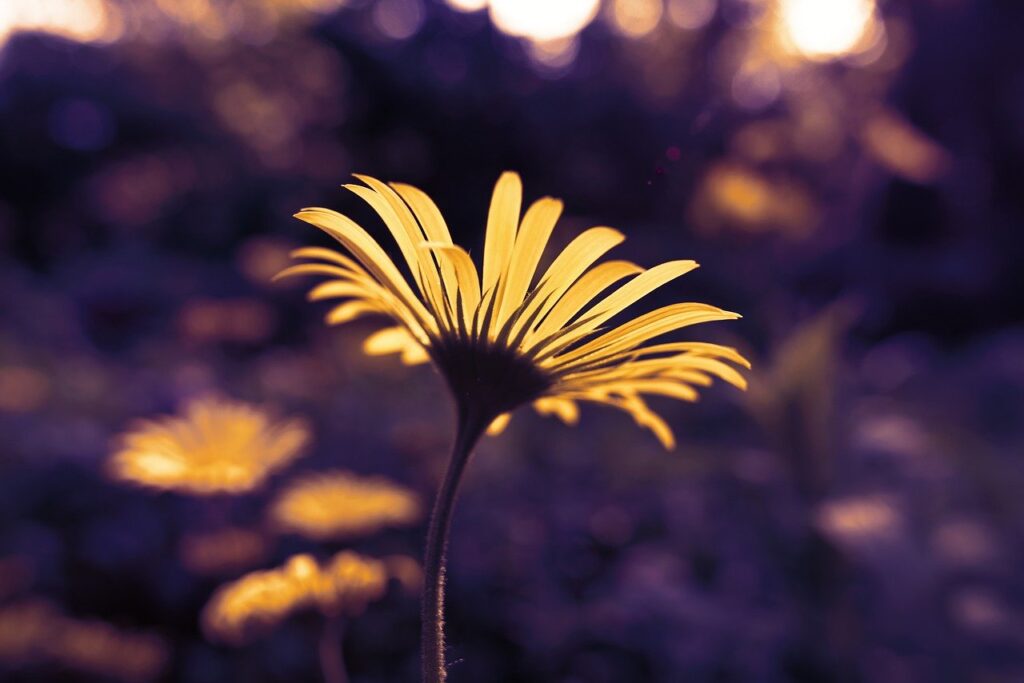 Friends Focus highlights updates from members of our Friends of the Family network and their work. This month features updates from the Bainum Family Foundation, Frey Foundation, Hill-Snowdon Foundation, Roy A. Hunt Foundation, McKnight Foundation, Phillips Family Foundation, Self Family Foundation, Sobrato Family Foundation, Surdna Foundation, Tarsadia Foundation, and Tracy Family Foundation.
Are you a current Friend or Leadership Circle member of NCFP with an update or good news about your foundation that you would like to share with Family Giving News readers? Please email us. Interested in learning more about the families involved in NCFP's Friends of the Family network? Go here.
---
In direct response to the COVID-19 crisis, Phillips Foundation has launched #RealityCheckIt, a strategic initiative that encompasses a social media campaign, creative assets and digital toolkits aimed at driving support and action to a community's immediate needs. Designed to help non-profit organizations raise awareness and support for their causes, #RealityCheckIt provides social media assets and templates for participating organizations to engage their networks and prospective donors.
The Bainum Family Foundation and the Hill-Snowdon Foundation are among the D.C. area organizations "to insist that any future stimulus funding give Washington, D.C. the full and equitable funding it deserves."
NCFP's Founding President and Senior Fellow Ginny Esposito reflects on the life of Richard M. Hunt.
The Grand Rapids Business Journal profiled Ellie Frey Zagel on her philanthropy and Successful Generations business.
After announcing the retirement of Kate Wolford in October and the appointment of Interim President Pam Wheelock in January, the McKnight Foundation has officially launched its search for a new president.
The Self Family Foundation announced that Mamie Nicholson, its former program officer, has been named president of the Foundation. Nicholson will assume the role on July 1, 2020, following the retirement of former president Frank Wideman, III.
The Philanthropy Roundtable is pleased to announce the selection of John A. and Susan Sobrato as the 2020 recipients of the William E. Simon Prize for Philanthropic Leadership. The prize honors philanthropists who exemplify the ideals and principles that guided Mr. Simon's giving, including personal responsibility, resourcefulness, volunteerism, scholarship, individual freedom, faith in God, and helping people to help themselves.
The funds will be distributed through an artist regranting initiative featuring a diverse cohort of eleven intermediary organizations, which are national and regional in scope, and include several municipal and local partnerships.
The Orange County Register interviewed Maya Patel on her family's "fearless humility" and the lessons she's learned on creating impact in the decade since she began leading her family's foundation.
Dorothy Tracy leaves behind a robust philanthropic legacy that continues on through the Tracy Family Foundation. "Mom lived a selfless life and touched so many people through the years with her philanthropic spirit and unconditional love. She is our Foundation's guiding light," says Foundation Board President Jean Buckley. Learn more about Dorothy's life here.
---
Many Friends of the Family are stepping up to provide grants to organizations impacted by COVID-19. If you are a Friend of the Family who has news to add to our growing response list, please contact maureen@ncfp.org.
---
We offer special thanks to our Friends of the Family and Leadership Circle funders who support and sustain the work of NCFP. Our Leadership Circle recognizes a special group of our most generous supporters. Our Friends offer continuing support for our work, ensuring that future generations of donor families can access the best possible resources for sound decision-making. See a complete list of NCFP Leadership Circle and Friends of the Family. Alternatively, please contact Maureen Esposito at (202) 293-3276 or at maureen@ncfp.org.