Can our foundation allocate funds to support or train our next-gen for future engagement?
While complicated, the answer is a qualified 'yes,' and there are options to consider which follow IRS rules. Families have used foundation dollars to support next gen or youth training. It is important to review the structure or role for your next gen, family, board, or junior board member and format of the opportunity.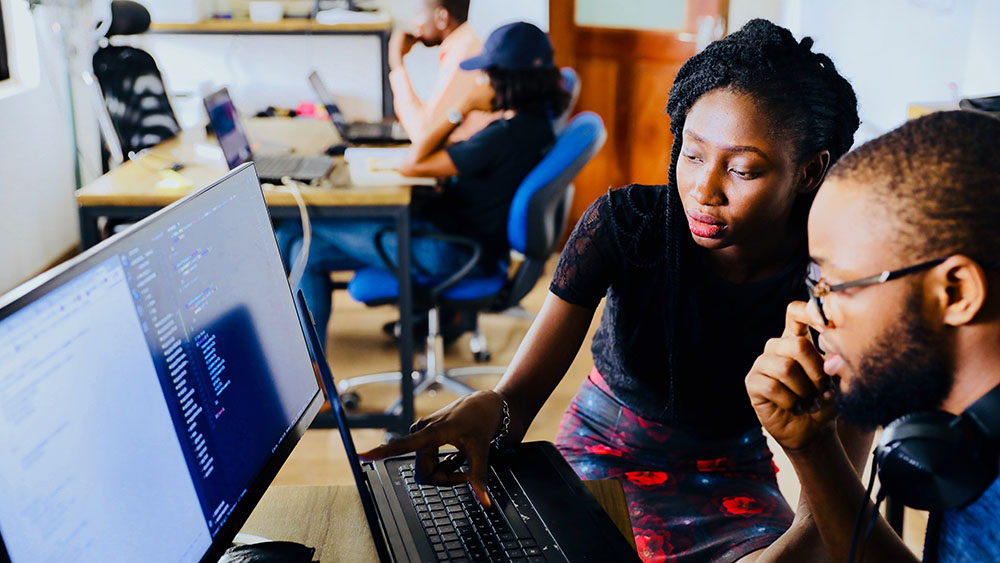 As referenced in the 2006 guide, Self-Dealing: A Concise Guide For Foundation Board and Staff:
Spouses and children of board members are disqualified persons. If foundation assets are paid to them for travel or related expenses, such payment is an act of self-dealing. However, if the spouse or child has official duties that further the charitable purposes of the foundation, such as those of a next-generation board member, then reimbursement of reasonable expenses for foundation activities, such as travel, is not a violation of the self-dealing rules.
As noted in this excerpt, one way to best exercise legal compliance is to formally establish a next-generation board or committee. This typically consists of a council or cohort of youth/next-gen family members that are assigned defined grantmaking responsibilities and expected to engage in specified board training. In many cases, next-gen board members are also required or encouraged to attend foundation board meetings either in person or virtually.
NCFP's Passages Issue Brief,  Igniting the Spark: Creating Effective Next Generation Boards shares a sample policy (see pages 19-20) and further advice on the options and opportunities of setting up a junior board. Our Policy Central page on Engaging Next Gen and Extended Family shares additional examples of policies and practices for junior boards, and our Igniting the Spark content collection features several case studies with lessons learned from family foundations who have established successful next gen or junior advisory boards.
Confirm Your Plans
It's important that you work with your accountant or back office provider to ensure that these expenses are allowable for both the type of activities you are planning, as well as the age of youth engaged. Once you have established a youth board, it is important to define a clear path for appointing youth board/council/committee members to the full governing board to ensure that there is a clear and defined connection to the foundation's governance and operations.
Additional Advice from Peers
Over the years, NCFP has heard a variety of additional advice from family foundations in our network that have established junior boards/committees. Samples of this advice includes:
The IRS private ruling PLR_9546020 (more details below) directly states, "We agree with you that the provision of training for members of the Council is 'appropriate and helpful' in carrying out your exempt purposes. Most Council members will eventually become members of your Board of Trustees and, as such, will have responsibility for determining your policies and managing your affairs."
Keep in mind that conflicts of interest may arise when creating a next generation board, particularly if your next-gen board includes members who have established professional lives, obligations, and interests. If a next generation board member sits on the board of an existing family foundation grantee organization, for example, a conflict of interest could occur. This by itself is not illegal or even unusual, but it is important to develop a conflict-of-interest policy and to discuss any issues that might arise from board participation.
The foundation and IRS will need to consider in their review whether the situation is "reasonable and necessary" expenses of the foundation, as required under the self-dealing rules, relating to the terms of next-gen engagement. For example, if an entire family was local or US-based, it would likely not be viewed as "reasonable and necessary" to host a meeting in the Bahamas or France.
While there are ways family foundations can do this, your accountant or back office provider may not be set up to facilitate this. For example, more conservative legal experts advise that high school students can play an active role, but they do not necessarily suggest that younger family members can equally contribute to the foundation or learn from board training. In more conservative cases, foundations have funded travel/ lodging for youth board (not their parents), with the viewpoint that if these youth are able to contribute and function fully, the youth may also travel. There is a caution that reimbursing expenses for youth/next-gen family members can cause concerns regarding self-dealing, which is why these do need to be reviewed and understood carefully. Please consult with your advisor on which expenses and regarding the council/ youth board ages engaged.
As always, please be sure to review updated IRS rules and discuss with your foundation's professional advisor about costs related to reimbursing youth/next-gen, board members, committees, and self-dealing rules.
Additional Guidance
If you're seeking to learn more, in 1995 the IRS issued a three-page Private Letter Ruling (PLR_9546020) for a private foundation about the reimbursement of expenses for members of a Council (youth board or youth committee for board training). This PLR confirmed that these activities "will not constitute 'self dealing' within the meaning of section 4941 of the Internal Revenue Code by reason of the exception contained in section 4941(d)(2)(E)."  This document is not publicly available via the IRS website, but if you are interested in seeing it, email the NCFP staff team or ask your counsel.