September 2020: News and Notes from NCFP's Friends of the Family Network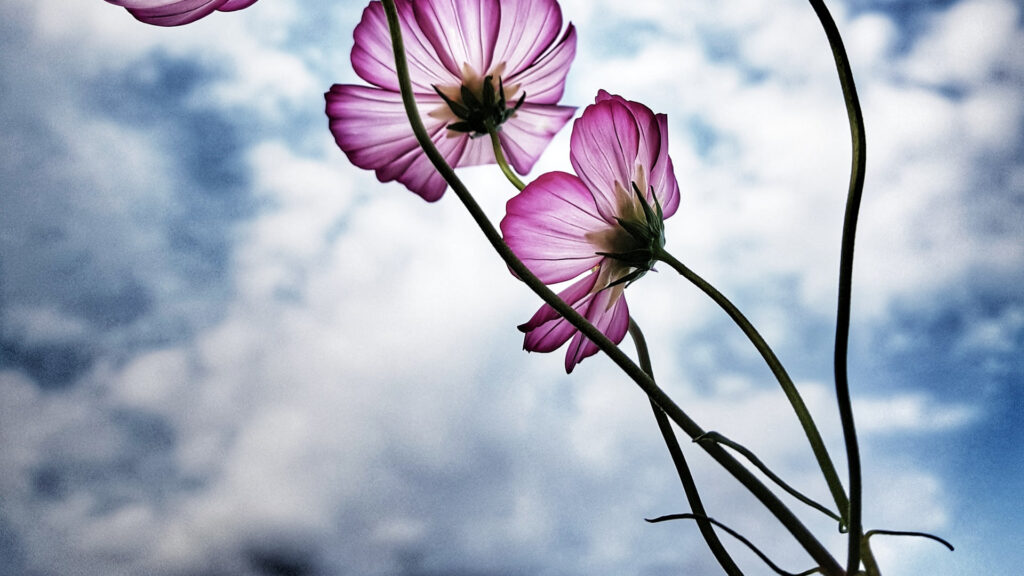 Friends Focus highlights updates from members of our Friends of the Family network and their work. This month features updates from the Mary Reynolds Babcock Foundation, Delaplaine Foundation, Nathan Cummings Foundation, Hill-Snowdon Foundation, Conrad N. Hilton Foundation, and Raikes Foundation.  
Are you a current Friend or Leadership Circle member of NCFP with an update or good news about your foundation that you would like to share with Family Giving News readers? Please email us. Interested in learning more about the families involved in NCFP's Friends of the Family network? Go here.
---
The Mary Reynolds Babcock Foundation welcomes two staff members to advance the equity work of both the Foundation and their grantee partners. Chief equity officers will serve on the equity, program and management teams, enhance our programs, learning and culture, and manage grant portfolios. Dwayne Patterson is the Chief Equity Impact Officer and Danielle Spratley serves as the Chief Equity Learning Officer.
"At Delaplaine Foundation, we give thanks to being part of a long line of generational humanitarian values in action. We understand that as time passes, so do torches. We hope history will find us to have been faithful torchbearers of caring compassion and purposeful action in rendering our resources for the inclusive enrichment of communities and lives for a greater good," writes Marlene Young in The Frederick News-Post.
"Our mission and values are integral to every decision we make," said Jaimie Mayer, NCF Board Chair. "Finding an office space that embodies our commitment to social justice and equity was of utmost importance to us."
"The difference in scope, scale and impact of the current uprisings in response to the murder of George Floyd is in large part due to the expanded infrastructure for Black organizing over the past several years," said Nat Chioke Williams, Executive Director of the Hill-Snowdon Foundation.
The $2.5 million Conrad N. Hilton Humanitarian Prize is awarded annually to a nonprofit organization making extraordinary contributions toward alleviating human suffering anywhere in the world. Applications are due October 1, 2020.
The Raikes Foundation announced nearly $1 million in funding to support the dismantling of anti-Black racism. The Black Leadership & Power Fund is separate from the foundation's established strategies and provides unrestricted funding to organizations elevating Black leadership, bolstering Black political engagement and leveraging community-based organizing to advance anti-racist policy change across the nation.
---
We offer special thanks to our Friends of the Family and Leadership Circle funders who support and sustain the work of NCFP. Our Leadership Circle recognizes a special group of our most generous supporters. Our Friends offer continuing support for our work, ensuring that future generations of donor families can access the best possible resources for sound decision making. See a complete list of NCFP Leadership Circle and Friends of the Family. Alternatively, please contact Maureen Esposito at (202) 293-3276 or at maureen@ncfp.org.