December 2020: News and Notes from NCFP's Friends of the Family Network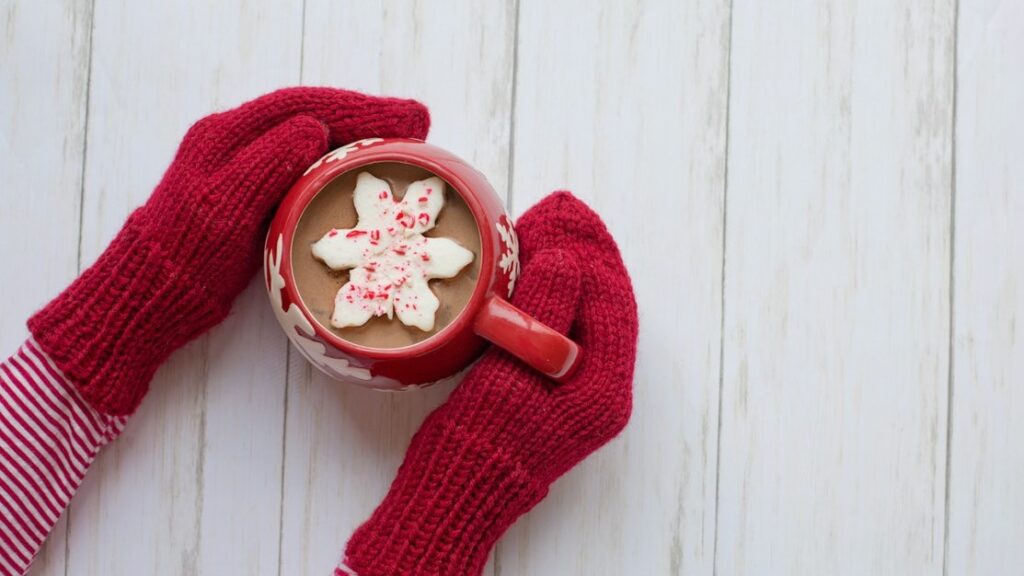 Friends Focus highlights updates from members of our Friends of the Family network and their work. This month features updates from the Boston Foundation, Butler Family Foundation, Christopher Family Foundation, Nathan Cummings Foundation, McKnight Foundation, the Russell Family Foundation, Surdna Foundation, and Walton Family Foundation.
Are you a current Friend or Leadership Circle member of NCFP with an update or good news about your foundation that you would like to share with Family Giving News readers? Please email us. Interested in learning more about the families involved in NCFP's Friends of the Family network? Go here.
---
The Patrick and Aimee Butler Family Foundation has appointed JoAnne Peters and Robert Hybben as Foundation Co-Directors. In their new roles, JoAnne and Robert will share the responsibilities of chief executive officer for the organization. JoAnne will continue to manage the foundation's Community Grants Program, and Robert will manage its Invited Grants Program as well as operations and infrastructure.
The Christopher Family Foundation is happy to announce the 2020 Austin Fresh awards. Earlier this year, the Christopher Family Foundation joined with the Lumpkin Family Foundation and The Builder's Initiative to explore what it would mean to support greater access to healthy food in the Austin neighborhood on Chicago's West Side.
Jarrett Barrios and Gabriella E. Morris will join NCF's Board of Trustees as Independent Trustees. Mr. Barrios currently serves as the Senior Vice President for Strategy and Programs at the California Community Foundation. Ms. Morris is the Chief Philanthropy Officer at World Food Program USA. They join existing Independent Trustees Rey Ramsey and Jane M. Saks
Effective March 1, 2021, Tonya Allen will lead the McKnight Foundation as president. Allen comes to McKnight as a distinguished leader in philanthropy, most recently as president and CEO of The Skillman Foundation in Detroit. Poised for its next chapter, the Foundation sees her as precisely the right person to take the helm during this historic time.
The McKnight Foundation and the Minnesota Council of Nonprofits are pleased to announce that Patti Ballan of Rainer, Lisa Bellanger of Minneapolis, Desralynn Cole of Minneapolis, and Hani Jacobson of Saint Cloud are the recipients of the 2020 Virginia McKnight Binger Unsung Hero Awards
McKnight Foundation has announced Sarah Christansen as program director of its Midwest Climate &Energy program. In that role, Christiansen will work closely with McKnight board members and senior leaders to build a team that uses every philanthropic tool available to reduce carbon pollution in the transportation, buildings, power, and agricultural sectors.
The Russell Family Foundation (TRFF) awarded $100,000 in grant funding and $500,000 in loan capital to Business Impact Northwest (BIN), a nonprofit regional Community Development Financial Institution (CDFI) serving under-banked entrepreneurs.
The Surdna Foundation is pleased to announce the election of Carra Cote-Ackah as Chairperson of its Board of Directors and Caitlin Boger-Hawkins as Vice Chairperson. Peter Voorhees will continue his role as the Foundation's Secretary and Treasurer. The Foundation also welcomes Davis Benedict as its newest director. In keeping with the Board's term limits, Peter B. Benedict II and Michael S. Spensley stepped down after 12 years of Board service. Peter Benedict served most recently as its Chairperson from 2016-2020
Caryl M. Stern, the executive director of the Walton Family Foundation, had a Q&A conversation with Moves Power Women. She discussed topics including women empowerment, the covid-19 pandemic, the gender pay gap, boardroom representation, and more.