February 2021: News and Notes from NCFP's Friends of the Family Network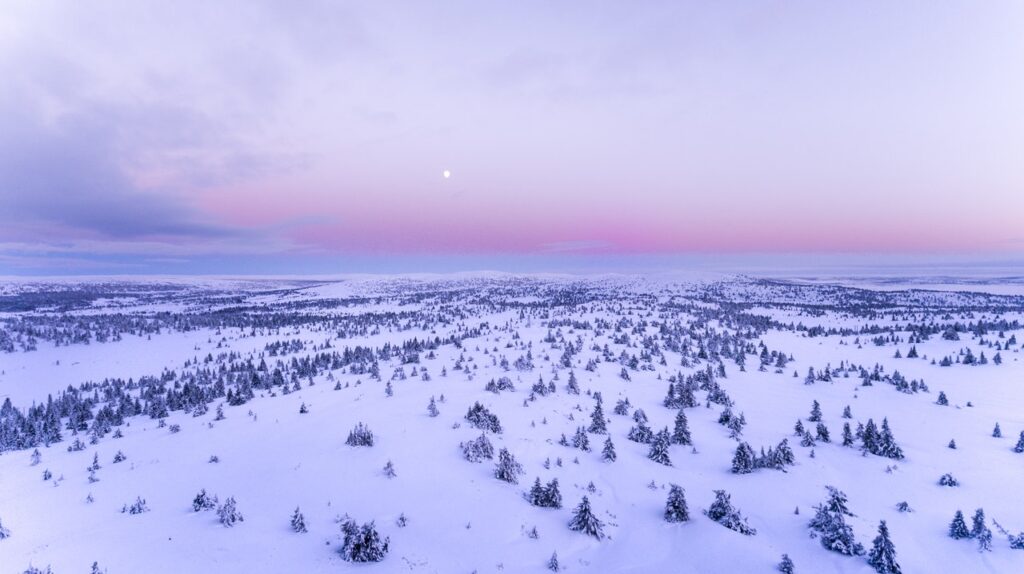 Friends Focus highlights updates from members of our Friends of the Family network and their work. This month features updates from the Bainum Family Foundation, Gaylord and Dorothy Donnelly Foundation, General Service Foundation, Hewlett Foundation, Russell Family Foundation, and Surdna Foundation.
Are you a current Friend or Leadership Circle member of NCFP with an update or good news about your foundation that you would like to share with Family Giving News readers? Please email us. Interested in learning more about the families involved in NCFP's Friends of the Family network? Go here.
---
The William and Flora Hewlett Foundation announces that Cyber Initiative Director Eli Sugarman will join the Oversight Board, and Kelly Born will rejoin the foundation as Director on February 1.
The Russell Family Foundation appointed longtime philanthropic leader and advisor Erin Kahn as director of strategy and programs.
Don Chen, the CEO of the Surdna Foundation, writes a statement reflecting on Dr. Martin Luther King's question – where do we go from here? He shares, "Can we, as a nation, overcome our divided silos of belief, which have been hardened by untruths, caricatured scapegoats, and strategic deception? I'm optimistic that we can. I often look to today's spiritual leaders who have taken up Dr. King's call for 'a genuine revolution of values.'"