September 2021: News and Notes from NCFP's Friends of the Family Network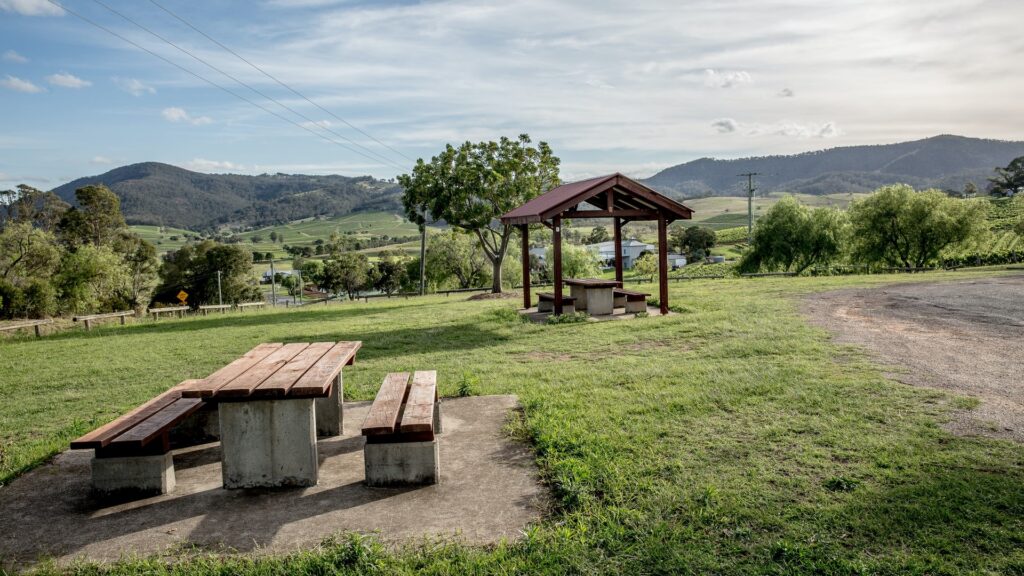 Friends Focus highlights updates from members of our Friends of the Family network and their work. This month features updates from the Charles & Margery Barancik Foundation, Castellano Family Foundation, Nathan Cummings Foundation, McKnight Foundation, David and Lucile Packard Foundation, Stupski Foundation, and Walton Family Foundation.
Are you a current Friend or Leadership Circle member of NCFP with an update or good news about your foundation that you would like to share with Family Giving News readers? Please email us. Interested in learning more about the families involved in NCFP's Friends of the Family network? Go here.
---
In an interview with Business Observer, Teri Hansen shares about her work as CEO of the Charles & Margery Barancik Foundation and opens up about the values her parents instilled in her. Hansen says, "I'm privileged to be in a position where the work I do makes a difference."
The Castellano Family Foundation has announced Christina West-Bieg as a new trustee. Born and raised in Silicon Valley, Christina has a decade of experience in the tech and financial services industries. She also has a lifelong interest in music, arts and culture, volunteering, and education.
The Nathan Cummings Foundation (NCF)  announced the appointment of Kavita Nandini Ramdas as its new president and CEO. She will succeed interim President and CEO Rey Ramsey, who will continue to serve on the board and support the foundation's mission-aligned investing activities.
McKnight Foundation board approved a new program goal and funding guidelines, and officially changed the name to the Arts & Culture program. The new goal is to catalyze the creativity, power, and leadership of Minnesota working artists and culture bearers.  This program refresh is an opportunity for our arts grantmaking to more closely align with the Foundation's Strategic Framework.
Packard Foundation's CEO, Nancy Lindborg, and Candid's President, Brad Smith, discussed how the Packard Foundation decided to use Candid's GuideStar profile and demographic survey to track data from grant applicants and recipients
The Stupski Foundation announced that Jim Wiggett has been elected as Foundation's board chair. Jim, a longtime friend and colleague of Larry and Joyce Stupski, brings over 40 years of experience in corporate management and board leadership to guide the Foundation through the next stage of its spend down strategy.
The Walton Family Foundation announced community relations and social innovation expert Robert Burns as the director of the Home Region Program. In the role, Burns will oversee the program's 2025 Strategy, which focuses on building a vibrant, inclusive Northwest Arkansas and supporting economic and community development in the Arkansas-Mississippi Delta.