February 2022: News and Notes from NCFP's Friends of the Family Network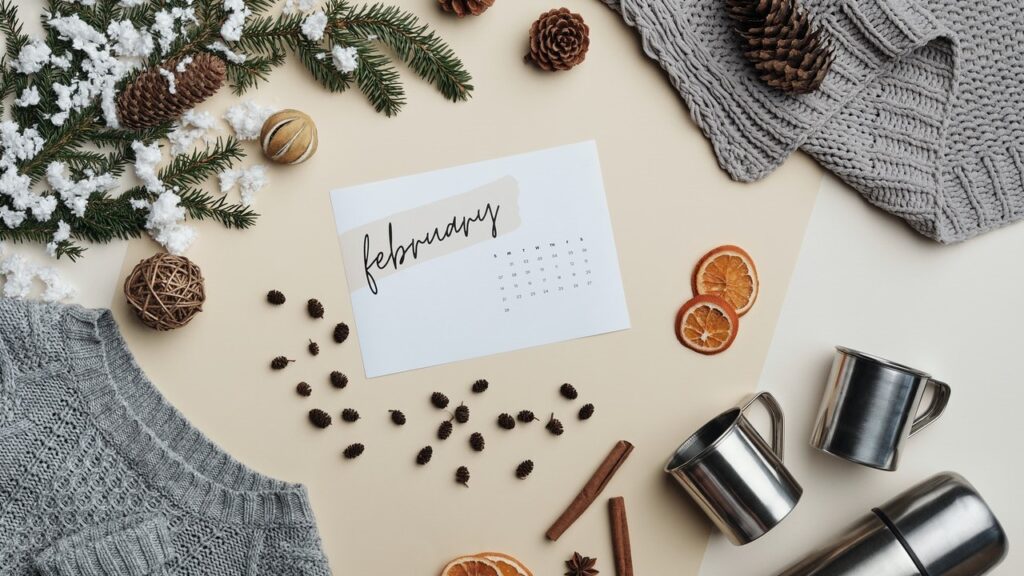 Friends Focus highlights updates from members of our Friends of the Family network and their work. This month features updates from the Flora Family Foundation, Grunin Foundation, Evelyn and Walter Haas, Jr. Fund, Conrad N. Hilton Foundation, George and Cynthia Mitchell Foundation, David and Lucile Packard Foundation, and Panta Rhea Foundation. 
Are you a current Friend or Leadership Circle member of NCFP with an update or good news about your foundation that you would like to share with Family Giving News readers? Please email us. Interested in learning more about the families involved in NCFP's Friends of the Family network? Go here.
---
The Flora Family Foundation (FFF) is tapping Jennifer Davis, current Executive Vice President of The Philanthropy Workshop, to become its new President effective April 1, 2022.  Davis will succeed Steve Toben, who is retiring from FFF after serving on the staff since 2000 and as President since 2003.
The Grunin Foundation has announced the addition of six new board members. Each of these new appointees brings extensive knowledge, experience and a diverse perspective to help govern and provide strategic direction to the organization as it continues to works to improve the quality of life of the community by using philanthropy to drive economic excellence at the Central Jersey Shore and beyond.
The Evelyn and Walter Haas, Jr. Fund announced that after 21 years and over $105 million in investments, they will be winding down the LGBT equality program over the next two years. They are committed to providing two years of transitional support to our current LGBT grantees so they can continue their important work and plan for the future.
The Conrad N. Hilton Foundation recently made a $1 million grant to disability-led organization RespectAbility as part of a growing fund dedicated to equity issues. CEO Peter Laughorn shares, "The Hilton Foundation created an equity fund to combat racism and other forms of bias, and [support] justice across multiple dimensions, including gender, disability and LGBTQI+."
The Cynthia and George Mitchell Foundation named Katherine Lorenz and Marilu Hastings as president and executive vice president, respectively, as part of a new dual leadership structure at CGMF, the foundation's board of directors announced today. Lorenz, CGMF's former board chair, returns to the position she served in from 2011 through 2020, joined by Hastings, who most recently served as the foundation's chief innovation and strategy officer.
The National Center for Family Philanthropy (NCFP) is pleased to announce Kelly
Nowlin as the chair of its Board of Directors. NCFP also welcomes four new directors. Kara Inae Carlisle, Stephanie Ellis-Smith, Jaimie Mayer, and June Wilson will each serve a three-year term. NCFP President and CEO Nick Tedesco says, "They have strong commitments to racial justice, are skilled leaders, and are eager to help NCFP expand its audience. With their guidance, the organization will be better suited to equip the family philanthropy community with the resources and support it needs to have meaningful impact."
Katherine Wheatle is the David and Lucile Packard Foundation's inaugural director of its justice and equity grant-making efforts. She will steer $70 million in remaining funding from the foundation's initial $100 million commitment in 2020 to address anti-Black racism in the United States.
Panta Rhea's Connie Malloy discusses how funders can be more creative in mobilizing resources, the false assumptions that stand in the way of solidarity philanthropy, and what it takes to defy the funder-activist binary. She shares, "The complexity of what we're facing now with so many intersecting crises and opportunities means that philanthropy can't only be about making individual organizations strong. It has to think about how we are enabling the collective voice and power of movements that are sowing the seeds for transformational outcomes at a societal level."