October 2022: News and Notes from NCFP's Friends of the Family Network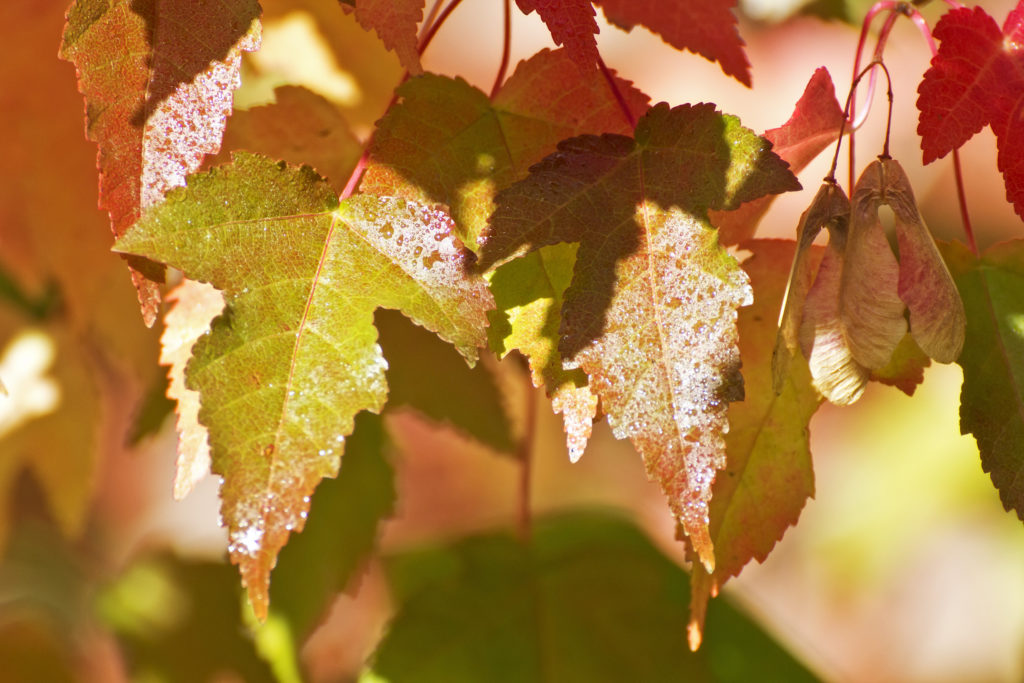 Friends Focus highlights updates from members of our Friends of the Family network and their work.
Are you a current Friend or Leadership Circle member of NCFP with an update or good news about your foundation that you would like to share with Family Giving News readers? Please email us. Interested in learning more about the families involved in NCFP's Friends of the Family network? Go here.
---
The A. James and Alice B. Clark Foundation CEO Joe Del Guercio shares learnings from leading a spend-down foundation in this piece published by the Philanthropy News Digest.
In "Hey, Philanthropy: Division Isn't Our Biggest Problem," Libra Foundation's Crystal Hayling encourages funders seeking to find common, middle ground to "move the middle toward justice." Hayling's piece was published by Inside Philanthropy.
"…we have learned it is possible – even desirable – to be both fast and slow, responsive and strategic, and to act urgently but also deliberately during a crisis. That may be the most important lesson that the foundation gained from our experiences with the COVID relief fund that will help us be more effective in the future," says members of the Walton Family Philanthropy's learning and evaluation in an article published by PEAK Grantmaking.
With a career that includes tenures at the Annenberg Foundation, Roy and Patricia Disney Foundation, and Arthur M. Blank Family Foundation, Obagi brings a significant family foundation leadership expertise to her new role at the Winston Family Foundation.
With a new mission and vision to guide it, the David & Lucile Packard Foundation is prioritizing its commitment to better understand the demographics of its grantee partners in an effort to gather data that will help the foundation be a better partner.