November 2022: News and Notes from NCFP's Friends of the Family Network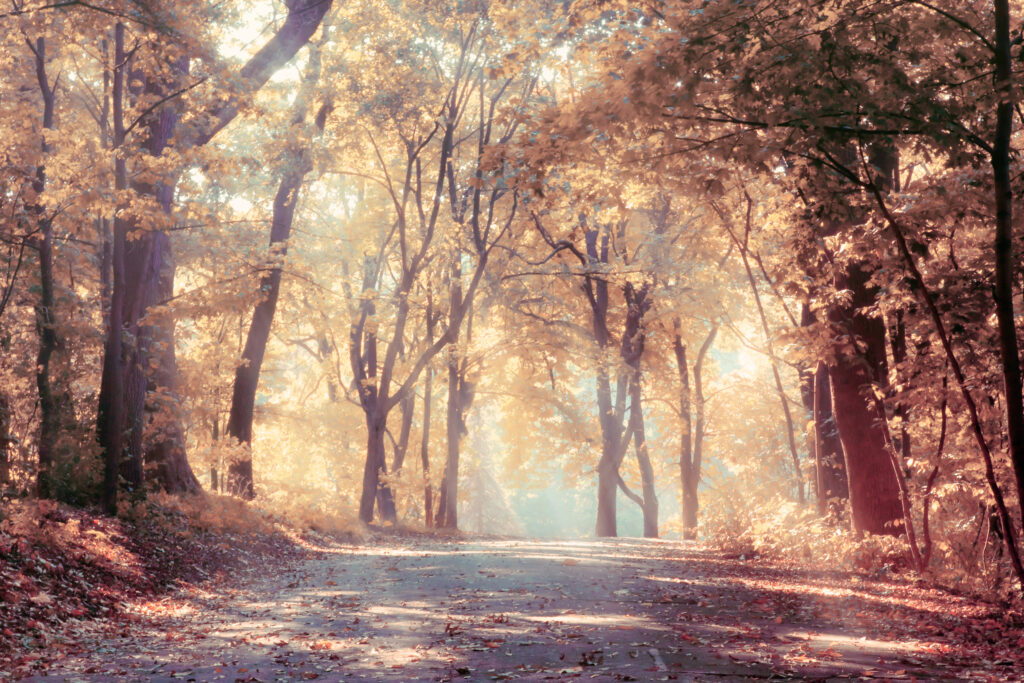 Friends Focus highlights updates from members of our Friends of the Family network and their work.
Are you a current Friend or Leadership Circle member of NCFP with an update or good news about your foundation that you would like to share with Family Giving News readers? Please email us. Interested in learning more about the families involved in NCFP's Friends of the Family network? Go here.
---
Jennifer Adams, the Director of Grant Process at Packard Foundation outlines how the foundation overhauled their grant-making processes to ensure they get money out faster, are more efficient, and reduce grantee burden.
Listen in as Home Depot co-founder and owner of the Atlanta Falcons Arthur Blank joins President and Director of the Arthur M. Blank Family Foundation Fay Twersky on The Giving Done Right Podcast. The pair discuss the values-driven approach of the Blank Family Foundation, how the family take a collaborative approach to decision-making, and how Arthur identified the right leader in Fay to lead the work forward.
Many BIPOC nonprofit leaders report feeling under-supported and overwhelmed in their new positions. Cathy Dang and Liz Sak outline the steps the sector needs to take if it is to truly support them to succeed.
Mishi Faruquee, a recognized youth and criminal justice advocate and leader, is taking the helm of the Andrus Family Fund. In this role, she will oversee a $4 million annual grantmaking portfolio to support Black, Indigenous, AAPI, and undocumented youth in their efforts to abolish the child welfare and juvenile justice systems.
As Director, Patrice will oversee a $9.2 million grantmaking portfolio, investing in strategies that expand access to quality jobs and build wealth for communities of color across the nation, and support their full participation in the economy and democracy.
The California Campus Catalyst Fund made a three-year effort to expand campus services for undocumented students at the state's public college and universities. The State of California is now investing public dollars to integrate these services into campus life. Cathy Cha, president and CEO of the Evelyn and Walter Haas Jr. Fund, and Katharine Gin, co-founder and executive director of Immigrants Rising explore what made this a sustainable project.
In this three-part series of The Family Business Leader Podcast Ellie Frey Zagel interviews NCFP members about engaging young adult family members in the philanthropy.
"We try to teach it to others, so that in case of sudden new challenges and crises, the sector has the potential to continue our work." Examples of crisis response from around the world including a piece from Eugenia Mazurenko, CEO of the Zagoriy Foundation, Ukraine, who explains how the third sector responded at an unprecedented rate during the invasion of Ukraine.