March 2023: News and Notes from NCFP's Members and Partners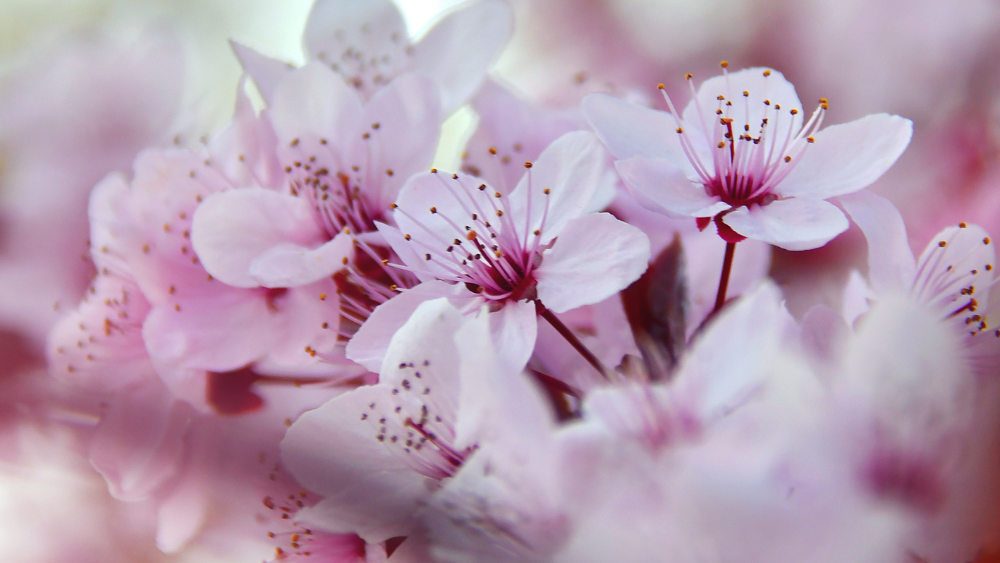 Network News highlights updates from NCFP's members and network partners.
Current NCFP members or network partners are encouraged to email us with news they would like shared with the community. 
---
Twelve Bay Area artists were named as the newest recipients of the Fleishhacker Foundation's Eureka Fellowship Program. Awarded four at a time over the next three years, each will receive $35,000 to continue living and creating art in the San Francisco Bay Area.
The portfolio of fifteen grants will help the foundation discover where philanthropy can be most impactful and assist in shaping its future Mental Health & Well-being strategy.
As General Counsel, Fan will oversee the Foundation's legal affairs and provide legal guidance for strategy development, grantmaking, and governance in partnership with senior leaders across the Foundation.
"Eugenia taught us that nothing is impossible, you just have to believe in yourself."
The creation of this position is the latest step in MRBF's evolution in investing in ways that advance its mission, vision and values.
The LDP convened its partners in person for three days of learning, reflection, and connection in September 2022. It was the first in-person gathering since 2017.
"Amber Farr brings a deep personal commitment to the role philanthropy can play in building strong, vibrant communities, and has led place-based, community-engaged initiatives. She is the perfect next leader of Grantmakers of Western PA".