Relationships between board and staff are vital to success, effectiveness, and a positive organizational culture for the team and the family. How do you support your executive director through reviews, regular connections, and planning support? How do you intentionally connect with the executive director and staff team? Can you create a two-way street to encourage communication, partnership, and best practice sharing? Come to this time together with your peers and two former EDs to engage in dialogue about challenges and lessons learned.
As a reminder, our Peer Network events are not recorded. 
If you are unable to attend this event, but are interested in being a part of the Board Chair Peer Network, sign up here. 
Featured Speakers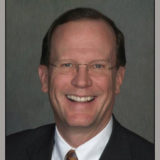 Jim Parsons
Jim Parsons is the former president of the Brinson Foundation from 2004 to 2019. Jim is…
View Profile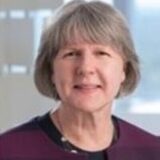 Jean Whitney
Jean Whitney, Principal, has more than 30 years of experience in the nonprofit and philanthropic sector. …
View Profile