This is NCFP's third annual deep dive into business models for more intensive community foundation services to multi-generation and multi-branch families. Two foundations will provide details on how they defined their customer segments, developed their portfolio of programs and services, worked with their board to set goals and success measures, refined their financial model for expanded services, engage advisors, and more. Their presentations will be based on NCFP's Philanthropic Services Business Model Canvas and join similar case studies in NCFP's Community Foundations Family Philanthropy Playbook.
Please note this Spark Session is only available to those that belong to the Community Foundations Family Philanthropy Network. Not yet a member? Please contact community@ncfp.org for more information.
About this series
This program is part of the Spark Session series under NCFP's Community Foundations Family Philanthropy Network. The series is designed for community foundations to exchange practical advice, tools, and tips from peers on aspects of their family philanthropy engagement. In one hour, this content-rich webinar feature peer case study examples and will allow attendees to delve deeper through an open facilitated dialogue.
Featured Speakers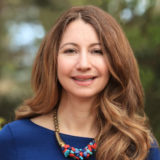 Christine Dawson
Christine Dawson, CFRE is Vice President of Philanthropic Services at the Community Foundation for Monterey County and…
View Profile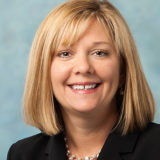 Ann Engelhard
Ann Engelhard is Vice President of Donor Services and Gift Planning at the Community Foundation for…
View Profile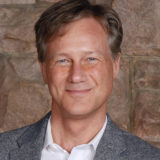 Tony Macklin
Tony Macklin, a Chartered Advisor in Philanthropy®, consults with donor families, grantmakers, and their advisors about…
View Profile