A Handbook for Giving Circle Hosts- Forum of Regional Associations of Grantmakers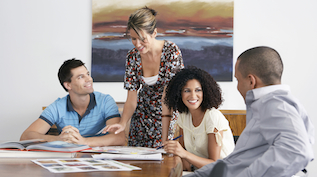 This handbook contains useful advice and a number of ready-to-use tools for you to write on, share with your board and your (potential) giving circle members, modify, and adapt. 
More tools, sample documents, and information are available at the Forum's Giving Circles Knowledge Center: www.giving forum.org/givingcircles. This online resource is continually updated with stories and resources from giving circles across the country. We hope you will visit the Knowledge Center and share your story with other giving circles!