Strategic planning exercise for helping a family or board determine whether there are current activities or practices that they would like to change or implement.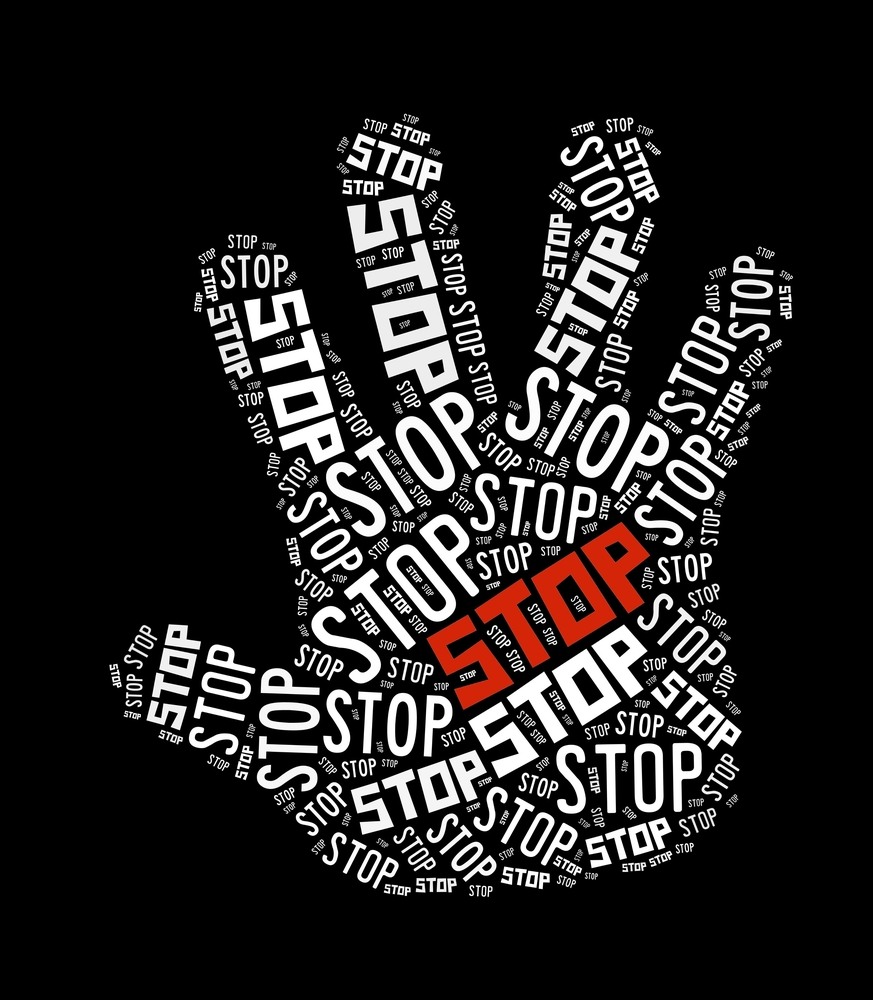 ACTIVITY: CREATING A START/STOP LIST
One technique for determining whether family members would like changes in their current practice is to create a Start/Stop list. This brainstorming exercise produces a list of new practices that board members would like to begin (changing current practices) and current practices that members would like to stop.
Such a list may generate comments about meeting times, frequency of meetings, food served, or meeting space. The list may also reveal the feelings of certain members who have been too shy to speak up. Resulting information will help all board members to coalesce around practices that provide for full member participation and smooth sailing in future board discussions.