Three strategic planning exercises for helping a family or board brainstorm ideas, goals, and images of their foundation's future.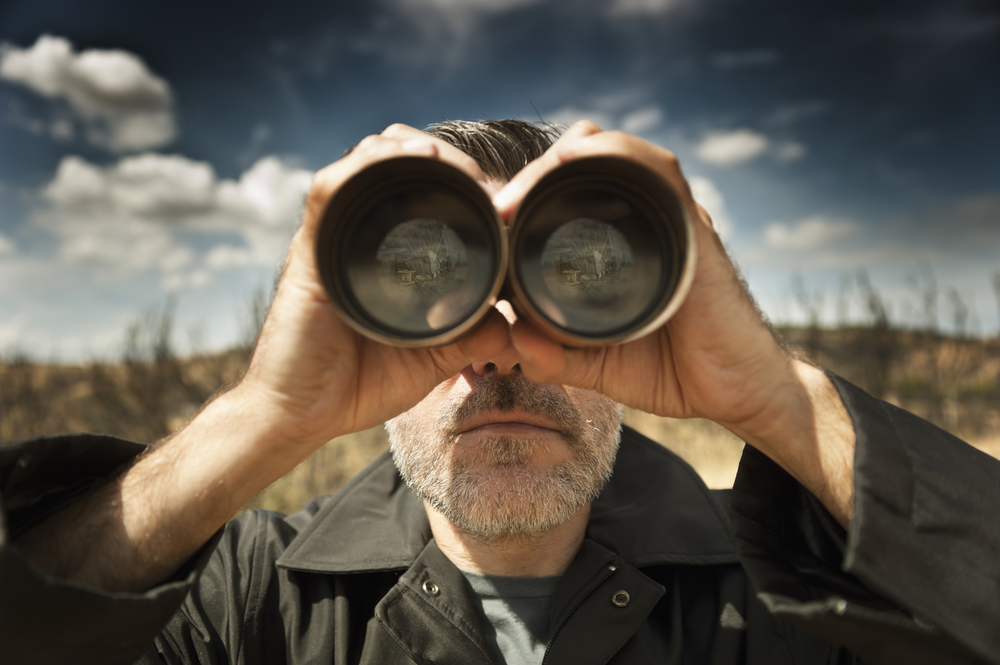 ACTIVITY #1: BOARD IMAGING
A very good planning exercise includes a board session that images the future. Many boards succeed at this exercise by drawing their idea of the foundation in the future. This can be done in teams, with each team explaining their drawing to the rest of the board. While drawing an imaginative scenario (What will our foundation be like in the future?) may seem irrelevant to grownups – men who have not applied colored pencil to paper since elementary school are particularly apprehensive at the beginning of this exercise – in reality, the exercise frees trustees to come up with many ideas and thoughts that feed the rest of the plan; such an exercise may create a catalyst for change.
---
ACTIVITY #2: DESCRIBING THE FUTURE OF THE FOUNDATION OR ADVISED FUND
Brainstorming with the group, ask for adjectives that will describe the foundation in the future, and record the words or phrases on a flip chart. Two columns may be used: one describing how the foundation will look – size, dollars available for giving, board composition, etc. – and the other what the foundation will be doing – activities, interests, accomplishments. To take the raw data from brainstorming and refine it, board members may be asked to place three or four colored dots on their first choices on the list. This has the effect of demonstrating, in a colorful, visual way, the majority view on a possible vision for the foundation or advised fund.
---
ACTIVITY #3: WRITE A FRONT PAGE HEADLINE FOR THE FAMILY'S PHILANTHROPY
Another way to think about vision is to separate trustees into small groups, and ask each to develop a brief scenario of what the family's philanthropy will look like in the future and what it will be doing. The assignment could be focused in the following way: "Write a headline that you would like to see in a front-page article in the local newspaper about the family's philanthropic achievements five years from now."