This simple strategic planning exercise will help families and boards brainstorm their core and shared values for philanthropy.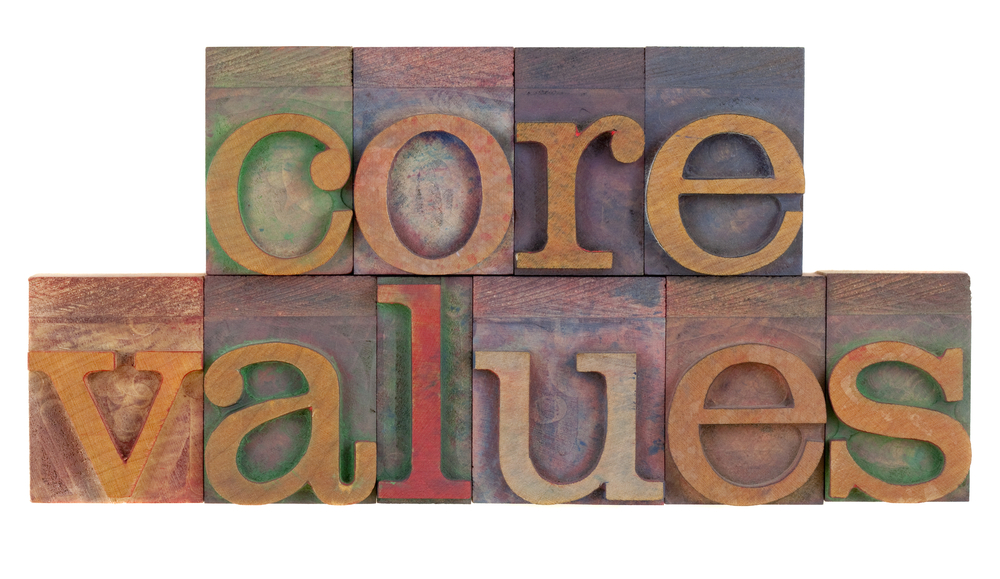 A discussion on philanthropic mission should begin with a discussion on values. Try brainstorming with board or family members:
Ask board members to call out the values they feel inspire their philanthropy. A member can record these on a flip chart.
Ask assembled family members to list five values that they believe are exhibited in their philanthropy. The lists can be collected and shown on a flip chart.
Give assembled members five colored dots and ask them to express their preference on the list. This exercise produces a brightly colored illustration of priority values for the family.
This list of core values may then become the basis for discussion of a mission statement.