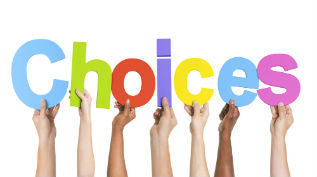 Each grant is meant to help with the progression of a particular project. Depending on the project, the financial need will vary. For grantmakers that are weary of particular grantseekers it could be sensible to do a short-term grant. It would also be helpful to create deadlines and expectations. Another advantage of a short-term grant is that it has a low-risk factor. Essentially, not much money will be squandered, because your foundation did not issue out a lot. On the other hand, a multi-year grant needs to be well thought out and detailed. It would behoove you to do a thorough site visit. Communication is another factor in ensuring the usefulness of your multi-year grant. It is important to get constant updates on the status of the project. Many foundations require budget reports and receipts. This will show how the money has been allocated. In a nutshell depending on the grantee's goal and your level of comfort, the duration of the grant will vary. 
Interested in more about grants? Check out these resources!
"Multi-year vs. Short term grants." This sidebar provides reasons that some funders prefer short-term grants (one or two years), whereas others are more comfortable making multi-year ongoing commitments.
"The downside of private foundations using restrictive grant agreements." Contrary to popular belief, federal tax law does not require private foundations to include lobbying prohibitions in grants made to public charities.