Audit Committee Charter (The Wallace Foundation)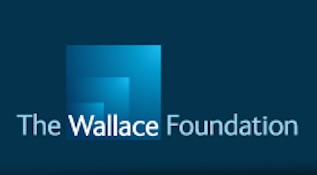 The Audit Committee of the Foundation's Board of Directors (the Committee) assists the Board in fulfilling its responsibility for oversight of the quality and integrity of the accounting, auditing, and reporting practices of the Foundation. The Committee's purpose is to oversee the accounting and financial reporting processes of the Foundation, the audits of the Foundation's financial statements, and the qualifications and performance of the public accounting firm engaged as the Foundation's independent auditor; oversee certain risk management functions assigned to it; and comply with applicable requirements of New York State law.
Read more at link below.