Choosing and Preparing Your Grantmaking Successors: The Clare Foundation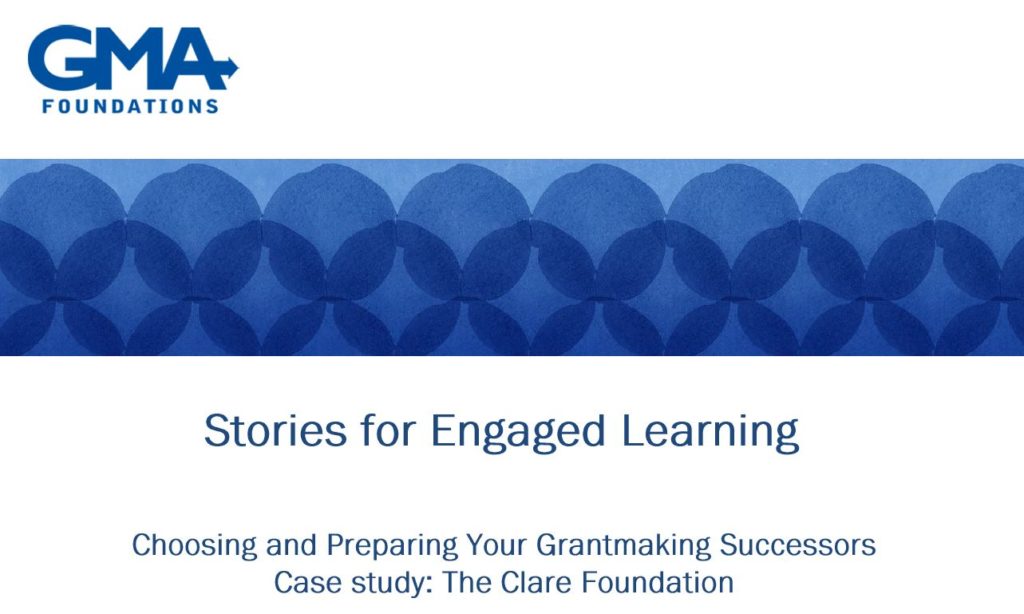 When Clarence Jackson, the 66-year old chair of the Clare Foundation, polled his siblings and cousins about involving the fourth generation in their philanthropy, he met with unexpected resistance.  Strong opinions on questions of branch equity and eligibility age threatened their board culture of unanimity in voting.
One of the greatest sources of both joy and anxiety for philanthropic families may be the transfer of wealth, responsibility and values from one generation to the next.  Addressing trustees' individual concerns is important, but future transitions depend on the board's adopting a long-term plan and a succession mindset.