Consumers Guide to Grants Management Systems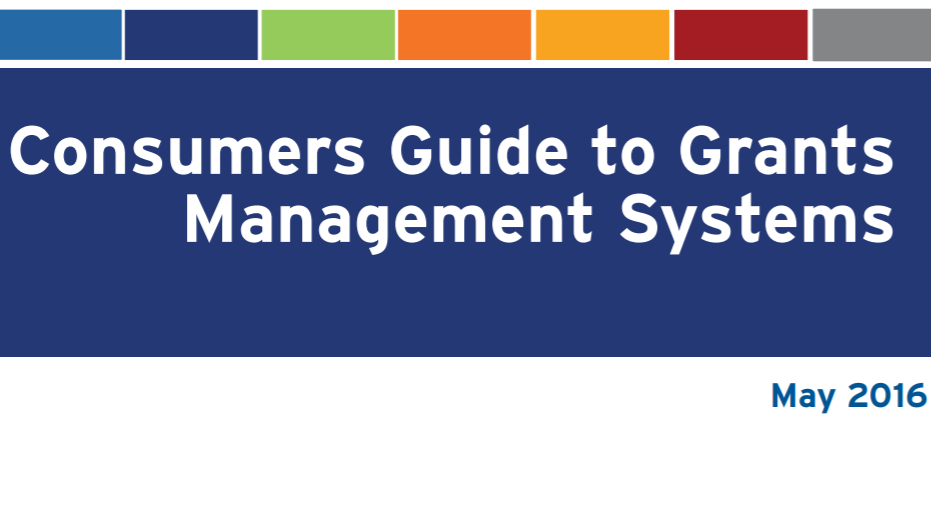 How do you choose the right system for your needs? This report is a good place to start—it's done a lot of the work for you. Use this report to explore the available options for accepting and reviewing applications and tracking grants throughout their lifecycles, take a look at what grants management systems do, and compare the strengths and weaknesses of the packages available for U.S.-based foundations.
This report focuses on systems that help private foundations manage their grantmaking process through the entire grants lifecycle, including payment tracking. Systems that only address a portion of the grantmaking process or are targeted to other types of grantmakers were not included in this report.