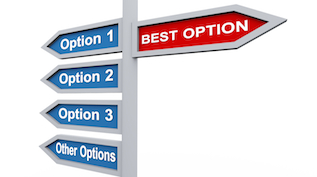 Which foundation staffing model is right for your family?
In general, there are four staffing models for family foundations: the administrator, consultant, director and family staff. This quick slide show offers an overview of each to help you choose the right model for your family. Consider how much time family members are likely to devote to the foundation and how much control they might wish to exercise over foundation activities. And remember, your choice of staffing model is almost certain to change as the circumstances of your family and its philanthropy evolve over time.
Family foundation staffing models
Option 1: Administrator model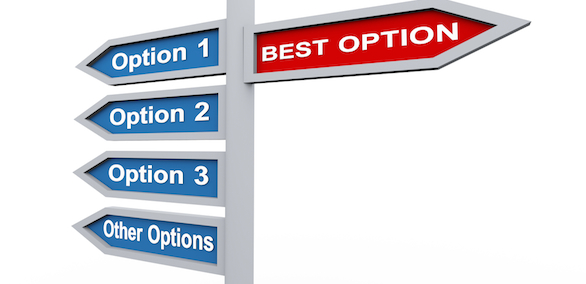 The foundation is generally housed in a specific office, although the administrator may work for more than one foundation or carry additional duties from a trustee, lawyer or financial advisor related to the foundation. Administrative staff time may also be provided on a pro bono publico basis by one of the trustees. Duties may be full- or part-time, and include:
Handling correspondence
Answering phone calls
Logging in grant requests
Tracking grants
Arranging meetings
Sending letters and grant approvals
Making bank deposits
Reconciling financial records
Advantages of the administrator model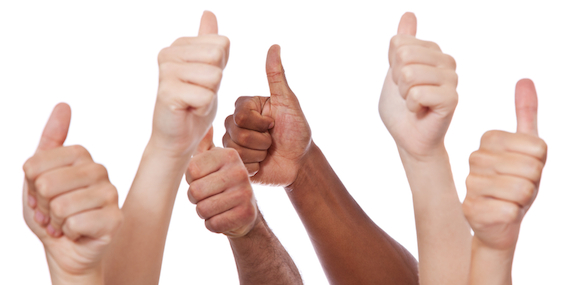 Foundation trustees do not have to perform routine administrative tasks.
Keeping administrative tasks in the hands of one person maintains order.
Trustees have the time and resources for hands-on direction of the foundation.
Challenges and disadvantages of the administrator model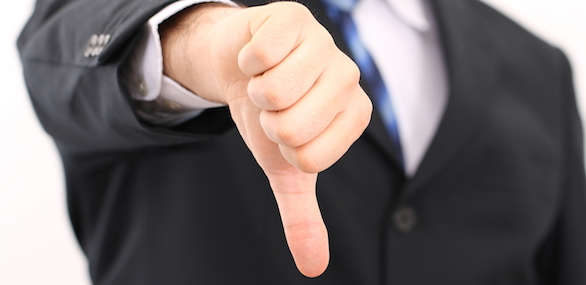 The administrator requires a clear supervisor to avoid confusion or misdirection.
The administrator might need assistance managing differing board member interests.
The model assumes trustees have time to provide grant review and leadership.
Option 2: Consultant model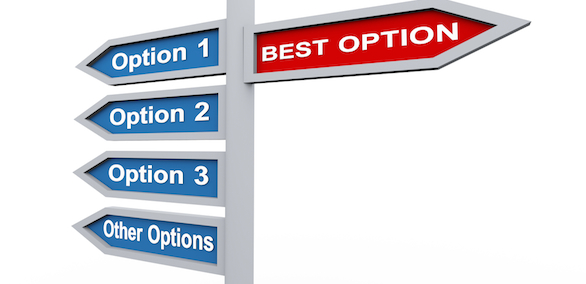 An individual is hired to perform specific or recurring tasks for the foundation. The consultant is usually paid an hourly or daily rate, and may spend extensive time on the grant review process. Other duties might include receiving grant requests, preparing recommendations for trustees or managing financial resources. In some foundations, the consultant acts as an executive director and assists the board in developing grant focus areas and requests for proposals.
Advantages of the consultant model
No overhead costs—additional staff and office space are not necessary.
Foundations may try different consultants to choose the best fit for the long-term.
Hiring specific expertise on a part-time basis may be more affordable for the foundation.
Challenges and disadvantages of the consultant model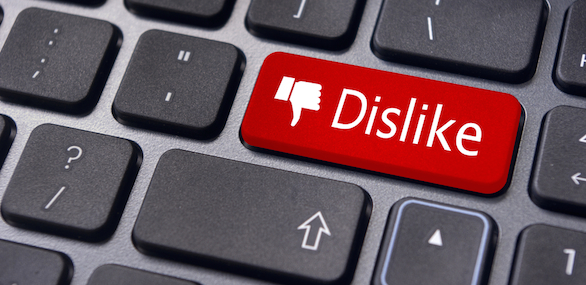 The consultant must stay in close contact with trustees, and reflect their values and interest when making recommendations.
The foundation may be less visible without an office or full-time staff members.
Applicant response time may be delayed since consultants only periodically work for the foundation.
Option 3: Director model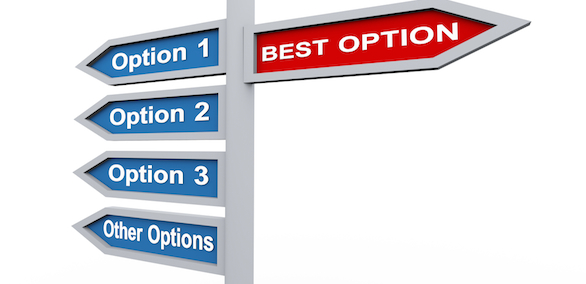 The foundation hires an executive-level staff person to provide recommendations and oversight for most of the foundation's activities. This staff person is usually known as the executive director, generally works full-time and performs the following tasks for the foundation:
Overseeing other staff members
Managing the office
Making grant and program recommendations to the board
Working with the chair to develop the board agenda
Making recommendations for financial management
Advantages of the director model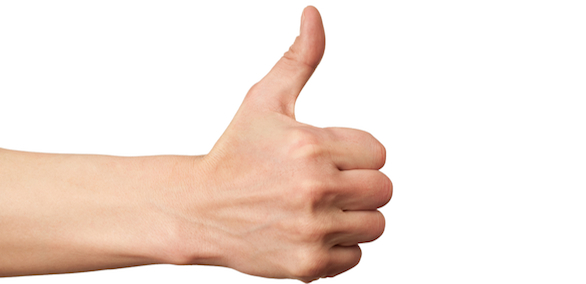 Trustees can provide leadership without allocating large amounts of time.
Professional staff has the resources to follow up on opportunities and community developments.
A nonfamily executive director may have a calming influence on troublesome family dynamics.
Challenges and disadvantages of the director model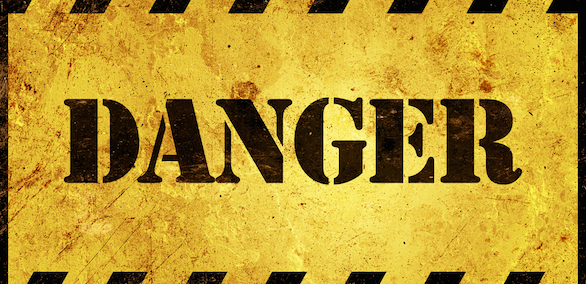 In terms of budget restrictions, this model is the most cost-prohibitive.
The executive director might not be aligned with the values and interests of the trustees.
Family members may be reluctant to discuss family business in front of nonfamily staff.
Option 4: The family staff model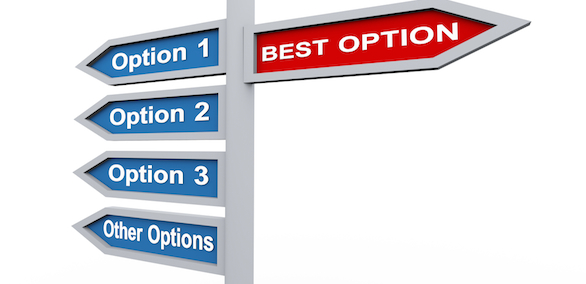 A family member serves in a specific role as a part-time or full-time staff member. This person may receive a salary and function the same way a staff person might.
Advantages of the family staff model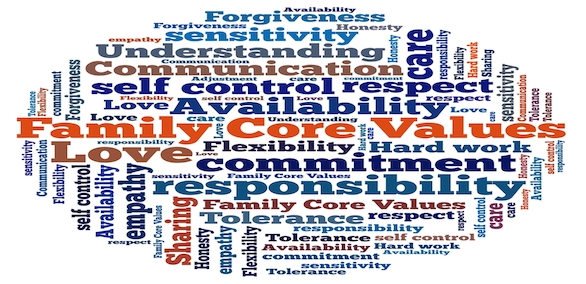 Family members are already aligned with the foundation's values and interests.
Family members are dedicated to the long-term success of the foundation.
Family members may be more likely to know and understand the personalities and dynamics of the board.
Challenges and disadvantages of the family staff model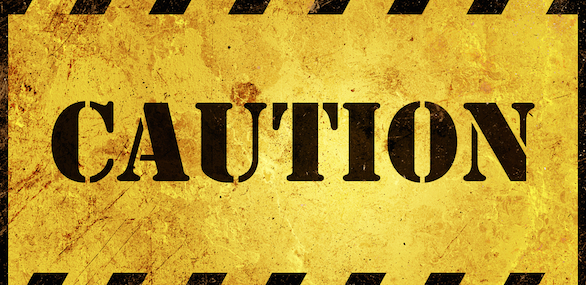 Family members may be more prone to getting caught up in family dynamics.
Other family members may find it difficult to maintain their objectivity.
It may be harder to put accountability measures in place for staff members who are also members of the family.