Frequently Asked Questions: Working with Consultants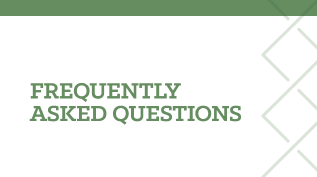 Nonprofits and grantmakers engage consultants for a variety of needs. Here are responses to commonly asked questions that can help you, and your consultant, get the most from each interaction.
This tool is part of the S. D. Bechtel, Jr. Foundation's "Working with Consultants" series. The series features a guide for helping organizations take steps to find, hire, and partner with a consultant. It includes Foundation-generated essays on working with consultants who specialize in strategic planning, communications, evaluation, and fundraising, as well as a resource developed by Equity in the Center on partnering with equity consultants.