Glue to Bind Generations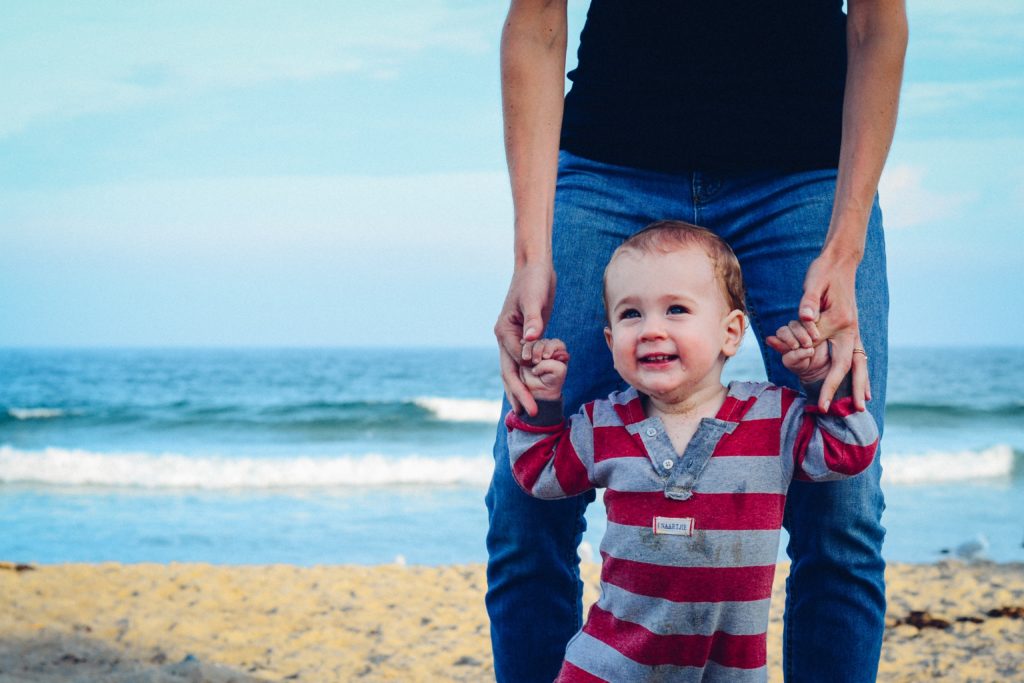 Managing a private foundation can be an exciting and fulfilling experience- for the right families.
Family foundations are growing in popularity and are relatively easy to set up, but pitfalls can prevent them from operating effectively. This article describes how the Payne Foundation and Lawson Foundation used planning and the wisdom of older family foundations to avoid such pitfalls. Includes description of family foundation governance and a list of publications helpful in forming a foundation.