Governance and compensation committee charter (The Wallace Foundation)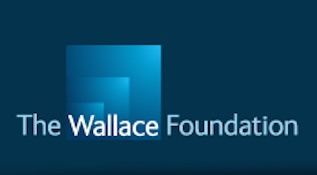 The Governance and Compensation Committee of the Foundation's Board of Directors (the Committee) assists the Board in fulfilling its responsibilities in governance and the oversight of total compensation practices. The Committee's purpose is to oversee the governance processes of the Board of Directors; identify and recommend candidates for election to the Board of Directors and to serve as its officers; oversee the Foundation's compensation and benefits plans and programs; and review the annual performance of the president and senior management.
Read more at the link below.