How Women and Men Give Around Retirement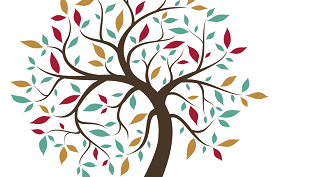 For years, economic studies have shown that people generally reduce their overall spending when they retire. But what about charitable giving? How does retirement affect philanthropy? Does this differ for women and men?
Our latest report is the first-known scholarly research to explore how retirement affects charitable giving. It finds that while most households decrease their overall spending around retirement, they generally maintain charitable giving levels — but key gender differences exist.
As the number of retirees continues to grow rapidly—10,000 Baby Boomers will turn 65 every day through 2030, and those over 65 now represent 15 percent of the total population—it's critical for the philanthropy sector to understand more about how women and men give around retirement. This report gets the conversation started.