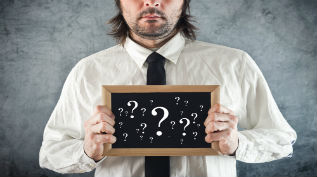 If a family member is an employee of a non-profit funded by the foundation, does it make any difference how long the person has worked there?
No, it really doesn't. The only issue is if it appears on its face that the only reason you're writing the grant is so your son will get hired by the non-profit. That would have to be determined by a careful review of the facts, but as long as it is not earmarked, and not obviously going to their compensation, you should be okay.
However, you should be careful about any arrangement where it looks like it is quid pro quo. For example, if their salary and benefits are $65,927, and you write a grant for $65,927, it would be very difficult to argue that you weren't paying for their salary. So, just be careful about that alignment. In summary, you may support organizations your family works for, but be sure that you are not making grants that directly pay their salary.