Impact Investing: Strategy and Action
This guide explains how to take practical steps towards implementing your first impact investment. If you are new to the topic, please refer to the preceding guide, "Impact Investing: An Introduction," to get oriented.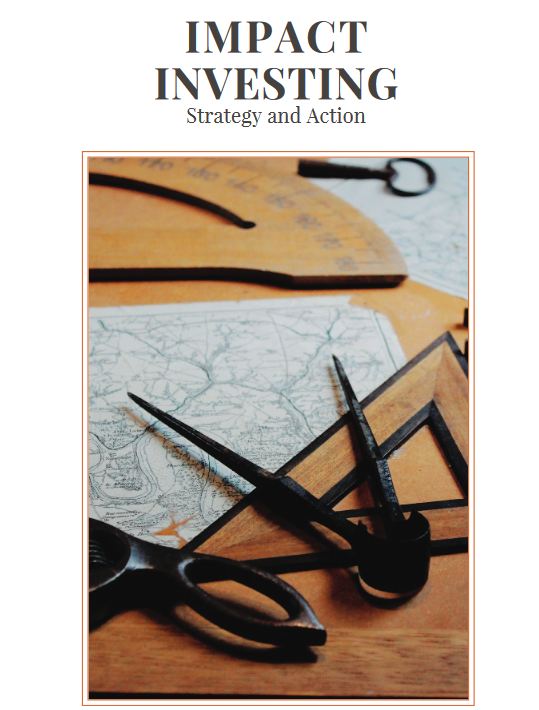 Developing an impact investing strategy and taking subsequent action steps can be organized into three stages: PREPARE, BUILD, and REFINE. We explore each of these phases in detail in this guide. Please note: this guide builds from the introductory guide Impact Investing: An Introduction, and assumes basic knowledge of philanthropy and grantmaking approaches, as well as financial tools and investment principles.