Many families provide opportunities for members of the next generation to learn about the family's philanthropy.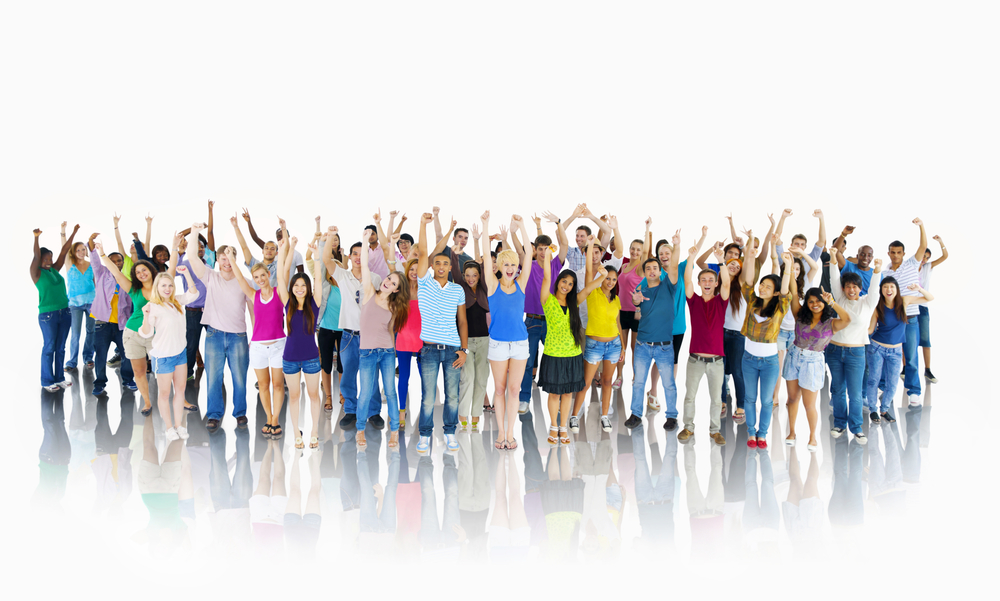 Guiding Principles for Engagement
Several principles are important:
Interest can be encouraged, but not forced. There needs to be a genuine motivation to participate.
There need to be different possibilities to reflect the different ages, interests and skills of family members, as well as the time they have available.
The opportunities need to be genuinely useful for both the foundation and the family member, respecting the strengths of each.
Next generation family members need to participate in suggesting approaches they might find meaningful. Katharine Mountcastle, Mary Reynolds Babcock Foundation, Winston-Salem, NC. Describes how that family develops leadership: "Their training started from the earliest years. We sought to instill in each a strong sense of responsibility and values… They have developed inquisitive minds and the ability to think for themselves."
Possible Learning Opportunities
Examples are drawn either from my own experience in working with family foundations, or from published materials:
Involve the next generation in recording the foundation's history on audio or videotape.
Put together a packet of background materials for each next generation family member to receive when they reach a certain age.
Hold regular briefings for the next generation family members about the work of the foundation.
Distribute minutes of board meetings to all interested family members.
Invite next generation family members to observe board or committee meetings.
Identify nonfamily trustees (or a trustee from another family branch) to serve as mentors.
Invite the next generation to read proposals or participate in staff, committee, or board discussions about them.
Invite them to participate in site visits or to present a grant proposal to the board.
Encourage service on nonprofit boards; require demonstration of charitable giving and commitments before bringing projects and programs to be funded by the foundation.
Invite the next generation to serve on the foundations' active advisory committee to learn about issues and geography relevant to the foundation.
Involve all family members in a yearly board/family retreat.
Establish an internship for next generation family members to work in various capacities in the foundation.
Encourage attendance at Council on Foundations, regional associations or affinity group meetings and other gatherings and workshops.
Encourage the next generation to learn techniques in conflict resolution.
Provide opportunities to subscribe to journals such as Foundation News or the Chronicle of Philanthropy.
Encourage them to visit or learn about another family foundation.
Provide dollars for the next generation to recommend individual discretionary grants. One foundation has a program of individual discretionary grants at different levels for different ages.
Provide a pool of money that the next generation can use to recommend a single grant or series of grants in an area they share an interest.