Philanthropy In A Favorable Climate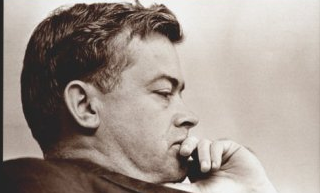 This chapter is excerpted from "Philanthropy: The High Estate," part IV of Conscience & Community: The Legacy of Paul Ylvisaker, which was edited by NCFP Founder and President Virginia Esposito and published by Peter Lang Publishing in 1999. This chapter was based on a speech presented to the Fifteenth Annual Meeting of the Southeastern Council on Foundations, Sarasota, Florida, November 8, 1984. An excerpt:
Philanthropy is all the more appreciated for its explicit dedication to an integrity of process and a noble public purpose. What it aspires to is what a growingly suspicious, even cynical, public wants in its heart of hearts the more it is disillusioned by public scandal and private greed. Foundations, even when they have not earned it, somehow have come to stand for rationality amidst political harangue, a commitment to social justice at a time when minorities are outvoted, the children of the poor neglected, and the majority of us beginning to weary of the burden of being our brother's keeper.