A list of discussion questions for your family and board designed to help you consider how you are measuring the current effectiveness of your giving, and to plan for future grants programs.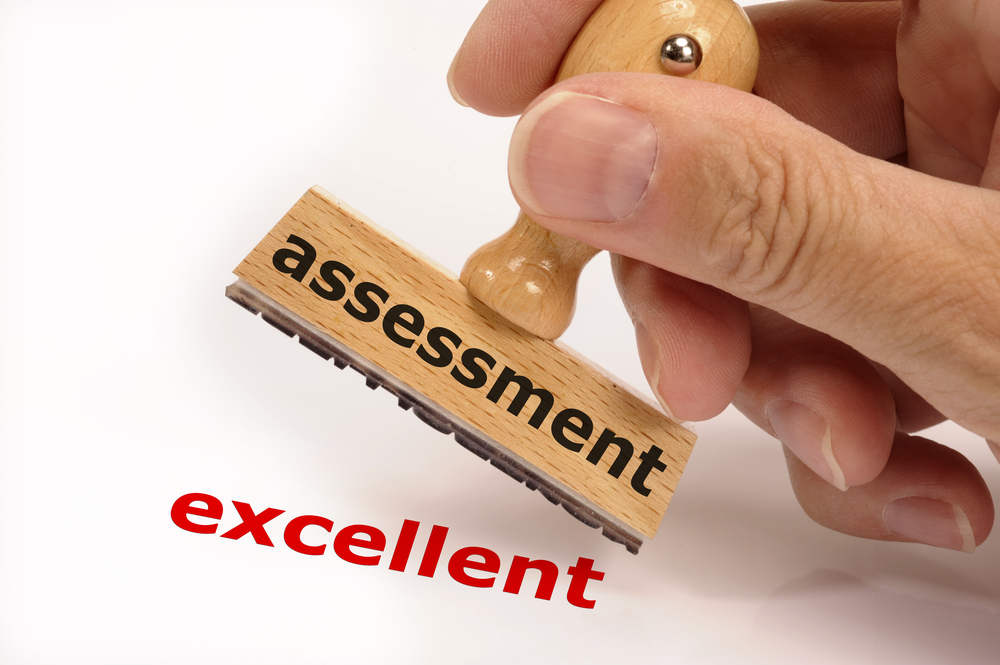 QUESTIONS TO ASSIST YOU IN ASSESSING THE CURRENT PROGRAM
Do we comply with all legal requirements in dealing with our grantees?
Do we ask our grantees to sign a grant agreement at the outset of the grant period regarding projected results for their project in measurable terms?
Do we receive a follow-up report on outcomes from grantees at the end of a grant? Is it reviewed by trustees? The full board? Staff? Do we get feedback on what has worked or not worked for our grantees?
Are we able to visit projects we fund? Could we do more in the future to become better acquainted with our grantees? (If the board is geographically dispersed, and funding is national, could trustees be matched with projects close to their home for a site visit?)
Are we, as a board, willing to ask the "So what" question periodically about the projects and programs that we fund?
QUESTIONS TO ASSIST YOU IN DEVELOPING YOUR PROGRAM
What are our current program interests?
How well do our current program interests carry out our mission as we understand it?
How do our current program areas reflect our legacy? What part of that legacy do we want to continue in our program?
What are the interests of current trustees in the following:

A geographic community (or communities);
Program areas such as arts, education, the environment, and human services; and
Problems to be solved in the world, such as cleaning up rivers, finding a cure for childhood diseases, or preventing violence.

Where does trustee consensus form around these issues?
Should the broader family (those members not on the board during the current planning effort) be consulted on the future grantmaking of the foundation? If so, should this be done through personal interviews or through a general written survey?
Should our foundation move toward greater focus in our future grantmaking?
Does our foundation wish to invite proposals for certain program areas? If so, should it be through direct invitation or distribution of a request for proposals?
If our foundation wishes to become more focused, what resources can the foundation commit to make this possible?

New or additional staff
Outside consultants
Additional trustee volunteer time for meetings and site visits.
Advisory committees of experts in certain areas who may assist in clarifying objectives and developing guidelines, and also in reviewing proposals. (Note: The members of such committees often receive a stipend for their work.)

In program decisions for the future, what are our internal and external goals? What outcomes do we seek from our grantmaking?