Social Justice And The Role Of Philanthropy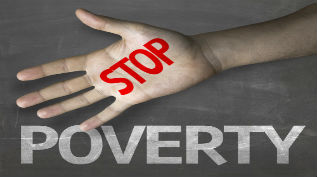 This chapter is excerpted from "Philanthropy: The High Estate," part IV of Conscience & Community: The Legacy of Paul Ylvisaker, which was edited by NCFP Founder and President Virginia Esposito and published by Peter Lang Publishing in 1999. From the introduction:
In accepting social justice as one of its goals, philanthropy is inevitably drawn into the philosophical question of who deserves what share of society's power, resources, and rewards. Philanthropy in America-and fair to say, I think, in other nations as well-has yet to engage that question at the totally befuddling level of complexity now apparent in the realities and the paradoxes of urban overload and global poverty.