Stewarship Principles for Family Foundations from the Council on Foundations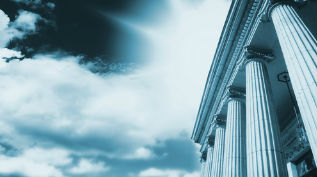 Families strive to be responsible stewards of their foundation resources, to uphold the public trust and to practice their philanthropy in ways that reflect fundamental values, including honesty, integrity, fairness and trust. As private entities operating for public purposes, family foundations must comply with federal, state and local law––but most go further.
These Stewardship Principles and Options to Strengthen Performance, developed by the Council on Foundations in 2004, describe one approach family foundations can reflect these fundamental values in their board governance, management and grantmaking.