The Spirit Of Philanthropy And The Soul Of Those Who Manage It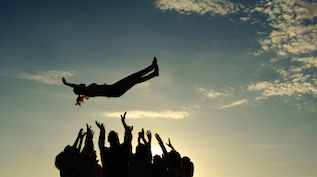 This chapter is excerpted from "Philanthropy: The High Estate," part IV of Conscience & Community: The Legacy of Paul Ylvisaker, which was edited by NCFP Founder and President Virginia Esposito and published by Peter Lang Publishing in 1999. From the introduction:
Stewardship is a term that is healthily disciplining, but it is also too passive: it does remind us of the specific trusts we have accepted, but it does not suggest the creative roles we inescapably play. We are stewards not merely of money, but of a tradition-a tradition [that1 is still evolving. And that makes us accountable not only for what we preserve but for what we create.