What is New in American Philanthropy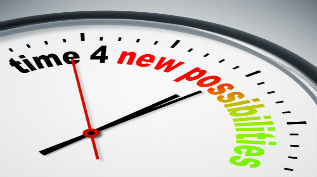 This chapter is excerpted from "Philanthropy: The High Estate," part IV of Conscience & Community: The Legacy of Paul Ylvisaker, which was edited by NCFP Founder and President Virginia Esposito and published by Peter Lang Publishing in 1999. An excerpt:
The struggle between the "haves" and the "have-nots" will dominate the next two or three centuries. It's going to be a rough struggle. One can easily become pessimistic and conclude that, like the French aristocracy in the 1780s, the "haves" may be overrun by an avalanche so large they can neither comprehend nor contain it. And as a philosopher, one might go beyond to contemplate what kind of culture might then emerge. An optimist might find an analog to what de Tocqueville found in the New World-a refreshing contrast to pre-revolutionary France. A pessimist might see another return to the Dark Ages.