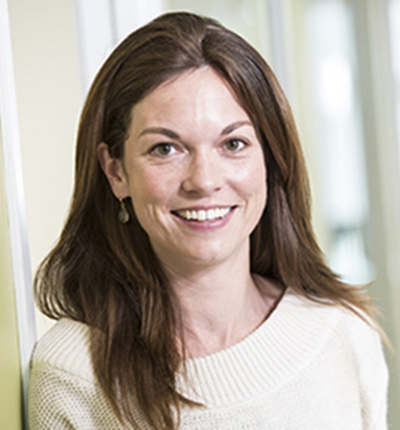 Betsy Doyle
Partner, The Bridgespan Group
Betsy Doyle is a partner in The Bridgespan Group's San Francisco office and head of Bridgespan's philanthropy practice. Since joining Bridgespan in 2001, Betsy has worked extensively with both nonprofits and philanthropists, with a focus on increasing the flow of funds toward breakthrough social change. She has supported many high performing nonprofits with strategic and scale planning and organizational effectiveness. She has also advised institutional and individual donors on their outcome-driven grantmaking.
We're here to equip you with the tools you need to make a meaningful impact. Contact NCFP for support!
Keep up with trends in family philanthropy. Subscribe to our newsletter!
Gain access to personalized support and a network of peers. Join our community!