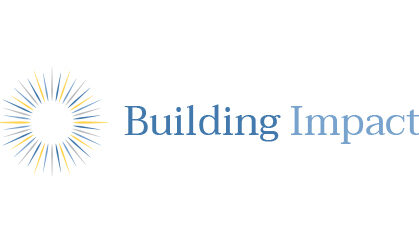 Building Impact
Building Impact works with forward-thinking philanthropists and change agents to catalyze systemic change around the most pressing social issues.
Combining deep expertise in effective philanthropy, advocacy and political strategy, coaching and convening, Building Impact works with our clients to develop the knowledge, skills, and mindsets necessary to be more effective change agents. While our starting point is unique with each of our clients, all those we work with share an interest in leveraging their capacity to transform a pressing social issue – from education to healthcare to housing and beyond.
We're here to equip you with the tools you need to make a meaningful impact. Contact NCFP for support!
Keep up with trends in family philanthropy. Subscribe to our newsletter!
Gain access to personalized support and a network of peers. Join our community!