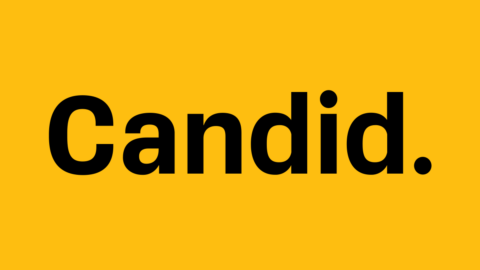 Candid
Through research, collaboration, and training, Candid connects people who want to change the world to the resources they need to do it. Candid's data tools on nonprofits, foundations, and grants are the most comprehensive in the world.
We're here to equip you with the tools you need to make a meaningful impact. Contact NCFP for support!
Keep up with trends in family philanthropy. Subscribe to our newsletter!
Gain access to personalized support and a network of peers. Join our community!