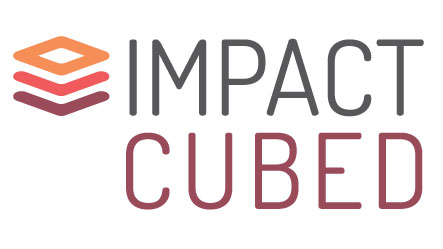 Impact Cubed
Impact Cubed was launched by field experts with decades of grantmaking experience. When we wanted to achieve greater impact beyond our own grantmaking capacity, we found that working closely with other donors resulted in the most amplified success and increased influence.
Impact Cubed offers the right support for other funders to have this experience, and achieve elevated impact through co-funding, accessing superior grantmaking tools and gaining insider sector knowledge.
We're here to equip you with the tools you need to make a meaningful impact. Contact NCFP for support!
Keep up with trends in family philanthropy. Subscribe to our newsletter!
Gain access to personalized support and a network of peers. Join our community!