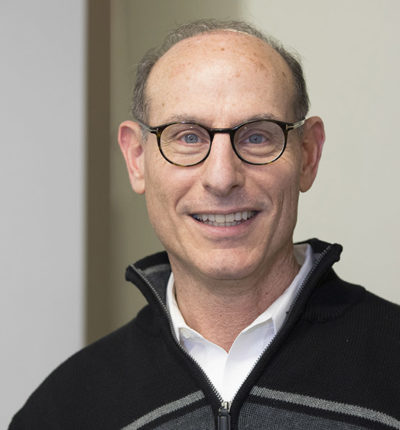 Michael Goodman
Office Administrator
michael.goodman@ncfp.org
(202) 293-3424
Michael Goodman is the Office Administrator at the National Center for Family Philanthropy (NCFP). In his role, Michael manages NCFP's database and event registration in addition to supporting Partner Subscriber stewardship. He is also responsible for accounting, equipment, office supplies, and publications sales.
Michael joined NCFP in 2009 after working on the meeting and planning team at the Council on Foundations for nearly a decade. Previously a horticulturalist, Michael is grateful to have found a passion in philanthropy.
Michael earned his B.S. and masters in horticulture from The Ohio State University and the University of Maryland, respectively. He lives in Virginia and enjoys cycling and tending to his beautiful garden!
We're here to equip you with the tools you need to make a meaningful impact. Contact NCFP for support!
Keep up with trends in family philanthropy. Subscribe to our newsletter!
Gain access to personalized support and a network of peers. Join our community!